Radio Kol Chai Music, is a sister station to Radio Kol Chai (more details below)
--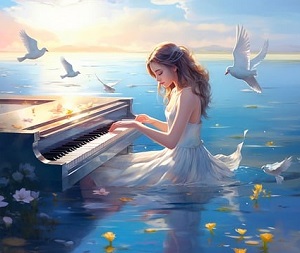 Compose Your Own Beats in Minutes
What Is Kol Chai? – Radio Kol Chai
The term "Kol Chai" is also known as either "Radio Kol Chai" or "Kol Chai Radio".
It's an Haredi and National Religious radio station in Israel – established in 1996.
The station is based in Bnei Brak, and broadcasts six days a week: not on Shabbat.
Radio Kol Chai Broadcasts from Israel (Gush Dan/Center, Jerusalem)
Hebrew is the language used for programs at Kol Chai.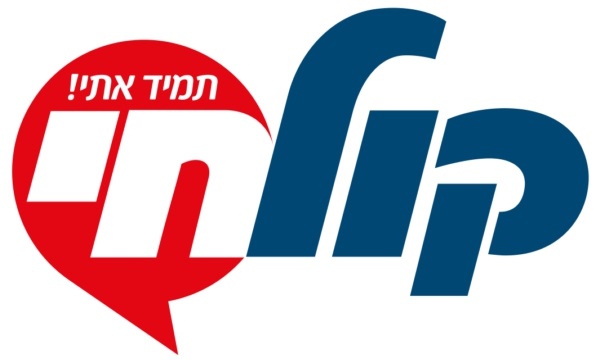 What The Frequency Of Radio Kol Chai?
The station operates at the frequencies below:
Frequency 93.0 FM: in Gush Dan/Center
Frequency 92.8 FM in Jerusalem
What Programs Are Aired On Kol Chai Radio?
Their programs are based on:
the goodmusicAfrica upcoming Song of the Day
I'm missing you

LekanA

3:47
Like it? Download It
Talk
Religious
Music
News
They first aired in 1996 (that's 25 years ago: in 2021)
How Can You Contact Radio Kol Chai?
Kol Chai Webcast and Website.
The official webcast of the radio station is available as Live stream – here [L] While their official website is is www.93fm.co.il [L]
Phone: +972 3-578-5542
Email address is: [email protected]
What's The Difference Between Kol Chai And Kol Chai Music?
Although they are both radio stations – they don't mean the same thing.
Radio Kol Chai Music, is a sister radio station to Radio Kol Chai.
Kol Chai Music radio station is owned by Kol Chai radio station. [L]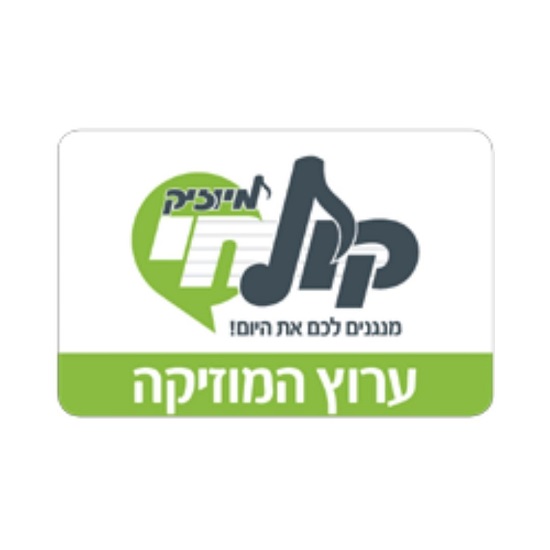 Radio Kol Chai Music
Having clarified that Kol Chai music is a radio station, owned by Kol Chai radio – we can talk about Radio Kol Chai music.
10 December, 2017 was the first time that Radio Kol Chai Music went on air.
Radio Kol Chai Music Station – 5 Free Internet Radio Where To Listen online.
You can access Radio Kol Chai Music station online at these online radio stations – as listed below:
---
Want More Music Helpful Info? – Check The Table Below.