Indie Radio: Tune in to the Best Indie Music of May 2023
Discover Your New Favorite Indie Artists with Our May 2023 Playlist
Remember The Poor

iTee

05:22

I am Missing You – A Love Song

LekanA

3:47

Omo Olojo Ibi

Great Marx

04:20

It Is Your Birthday (DANCE REMIX)

LekanA

02:26

Babatise

Howmon

02:58

Sugar In My Tea

LekanA

3:21
Indie Radio: Tune in to the Best Christian Indie Music of May 2023
Discover Your New Favorite Indie Artists with Our May 2023 Playlist
My Love For You

Iswell Douglas

04:33

New creation

EL-B Love Brain

5:05

Oxygen

Kelvin Ogidi

05:33

Soar

Acer Chap

4:04

Set Me on Fire

Kelvin Ogidi

04:42

Nothing More

Philip Olubakin feat Chimma, Tphilz

07:21

Living Water

Kelvin Ogidi

05:03
Get more info: the Artists, the downloads and more:
My Love For You (No Idea) – Iswell Douglas
New Creation – El B (Love Brain)
Mma Mma
Soar – Acer Chap
Set Me on Fire
Nothing More
Olocha
Oxygen
Living Water
good music Africa is a Music management and promotion company
…helping indie music artists reach for a successful music career.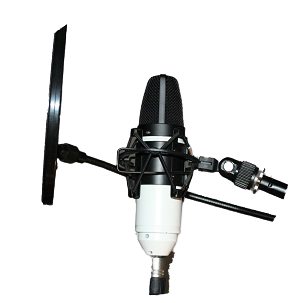 Aside from the music promotion efforts, goodmusicAfrica.com began to publish song lyrics. And because of her taste for good songs, a section of the website started publishing hit songs. (Top songs from music artists around the world).
Today, goodmusicAfrica.com publishes hit songs across different categories and genres.
goodmusicAfrica.com uses music to support the emotions of people. Thanks to effective song curation & leveraging technology.
Today goodmusicAfrica.com covers various song categories. These include: Love Songs… Christian songs… South Africa songs… Nigeria songs. No copyright music is also published on the music platform.
Apart from publishing hit music, goodmusicAfrica.com informs music artists on music softwares. And relevant tools which will make their music career easier. Also browse for beats & instrumental.
Music Artists Offers:
Digital music promotion
Offline music promotion
Non-Music Artist offers:
The resources on Music Learning is helpful to both music artists & non-musicians.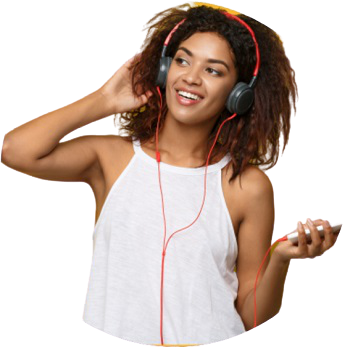 Software to make YouTube Videos
Expert Music Tips, News & Songs Updates
Promote your song with lyrics video