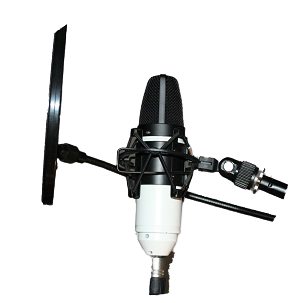 As a modern independent record label, we leverage the digital media for promotion.
GoodmusicAfrica.com exists to support music makers & independent musicians (Indie artists|musicians): Introducing…
Artist Growth Combo by goodmusicAfrica.com
The "Artist Growth Combo" is our bespoke Digital Music Promotion service for emerging independent musicians — who who have a professional content.
Unpacking Artist Growth Combo
Music distribution: to digital music stores (iTunes, Spotify, Deezer, Amazon MP3 etc)
Official Lyrics Video
Digital store traffic!
Song playlist feature
Online radio plays
Song review publication
Free Support & Tips:
Away from the premium Artist Growth Combo (AGC), good music Africa also presents helpful tips for growth, and indie artist motivation.
You may also want our Offline Music Promotion: Radio, TV, International Collaboration etc — WhatsApp Us
Goodmusicafrica.com is a place for music users.
Discover Songs:
Music consumers|users can Browse hit songs — the latest hit songs from around the world: mostly English songs:
You can also discover your own next musician by browsing indie songs — Discover next music superstars.
Lyrics Video!!
Browse lyric videos, AND you will learn songs faster.
Learn Music Online
From learning how to sing, to learning how to play guitar.
With us you will be learning from the top rated & popular music tutorials and online lessons: Get started (it's free> Learn Music!!
Commercial Jingles:
organizations at various levels can benefits from jingles. This reason is because a jingles serves as sound branding: Get Jingle Quote.
Music for Events: Get music artist for your events with our Artist Booking Service.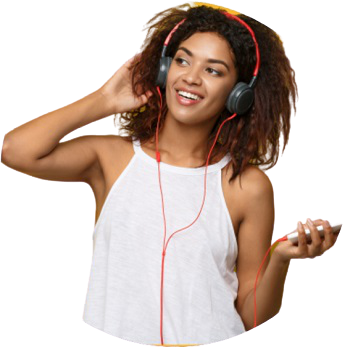 Download Free Original Indie Songs