Music Video Promo campaign which will be successful begins with a professional video for your audio song.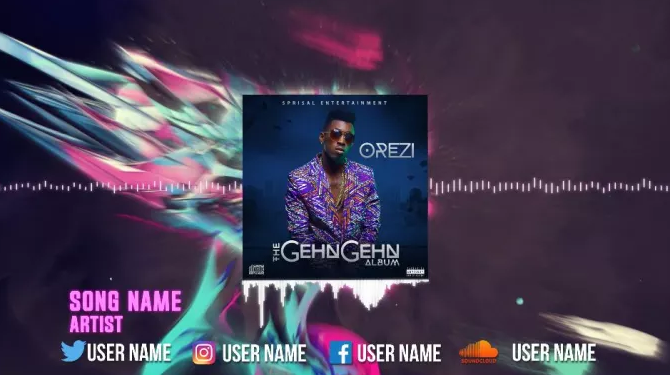 Have you recorded a song BUT you haven't produced a video for it?
We you should because, you need multiple video expressions to effectively promote your recorded songs?
Today's digital era favours songs that has multiple expressions. Putting out video versions of your song is a strategic leverage which brings attention of people to your audio song.
One bad reason why most Independent artists (and other musicians) proceed beyond audio recording level with their Audio songs is because of they don't know about this reproduction leverage.
A second reason is that producing live-recorded music videos are expensive. (The total cost to produce a professional music video can range from: US Dollar $20,000 to $500,000 and up).
And their results (ROI) oftentimes are not immediately measurable.
But its not like that with a Official Audio Video.
What if i tell that with a professional audio video production to your audio, you will be achieving similar attention to your songs as much as with a music video.
The more number of professional reproduction of your songs, the more plays it stands to get. and thus more promotion.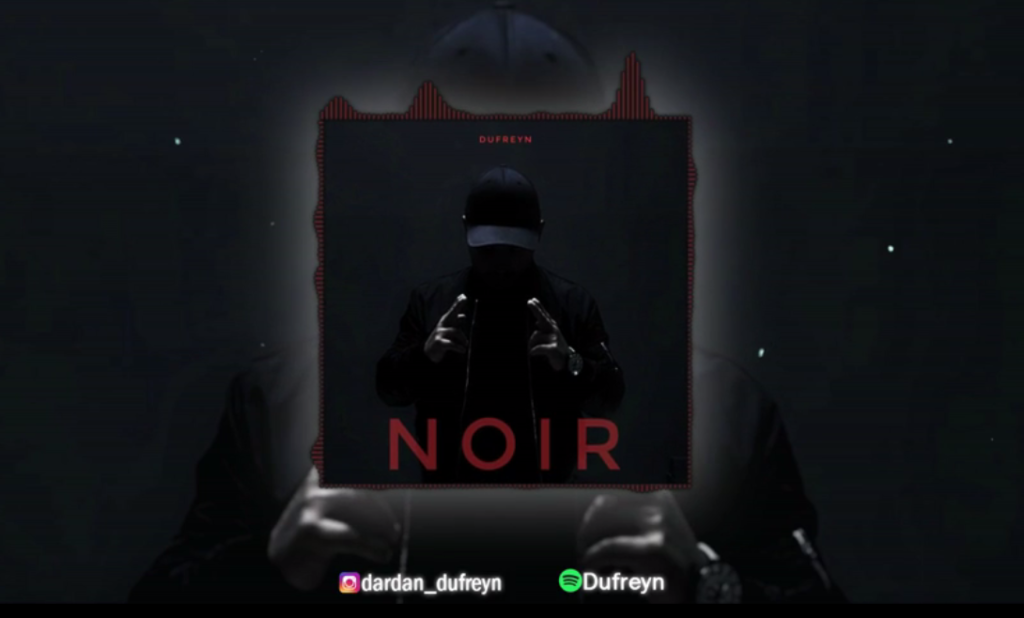 Sample of music promo videos = Order online = Deliver online in 72 Hours
Official Audio Video is strategic.
Music Video Promo: Ideas
---
See below for OFFICIAL AUDIO VIDEO: by GoodMusicAfrica.com
We are producing this standard for $10 (Convert to your local currency if you need to 😄: the beneficial value of a professional Official Audio Video is more than it)
Music Video Promo: HOW LONG?:
You will get it within 3 Days
Music Video Promo: WHERE?
the goodmusicAfrica upcoming Song of the Day
I'm missing you

LekanA

3:47
Like it? Download It
Most people prefer to have it sent to their email address.
Others prefer as Facebook direct message
A few others prefer via WhatsApp chat
(What's your choice?)
Music Video Promo: MODE OF PAYMENT:
Paypal
Wire transfer (US Dollar)
Local bank transfer
(The choice is yours)
Immediate Benefits: we offer to publish your finished Official Audio Video on our pages, and groups.
Get started (even today)
--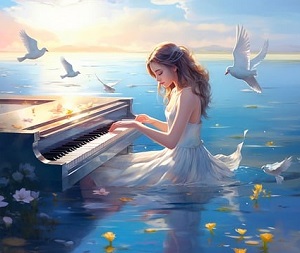 Compose Your Own Beats in Minutes
Music Video Promo: GET STARTED: EVEN TODAY
---
Contact us — send us a Direct-Message — or a WhatsApp Message — or a Phone call to include the following:
Audio
Song name
Artist name
Cover picture
Preferred payment mode
And we could get started today, and within 3 Days, your own production would have been ready.
(After official audio video(s). Next is, Lyrics video. Then finally a Live recorded music video!)
We can also help produce your Lyrics video
GET STARTED: EVEN TODAY
Send us a WhatsApp Message — or a Direct-Message or a Phone call to get started even now.
–
Cheers to your Music,
Music Services by GoodMusicAfrica.com