Indie Song Submission
Now Indie Artist can submit original indie song to goodmusicAfrica.com – for a free exposure. Click for Indie Song Submission.
Indie Song Download
Thanks to indie artists who put in the creative work for people to enjoy new alternative songs. You would get alternative Love music, Indie Pop Song, Indie Gospel songs.
If you would like to download latest indies songs now – click for Indie music Download.
---
What does indie song mean?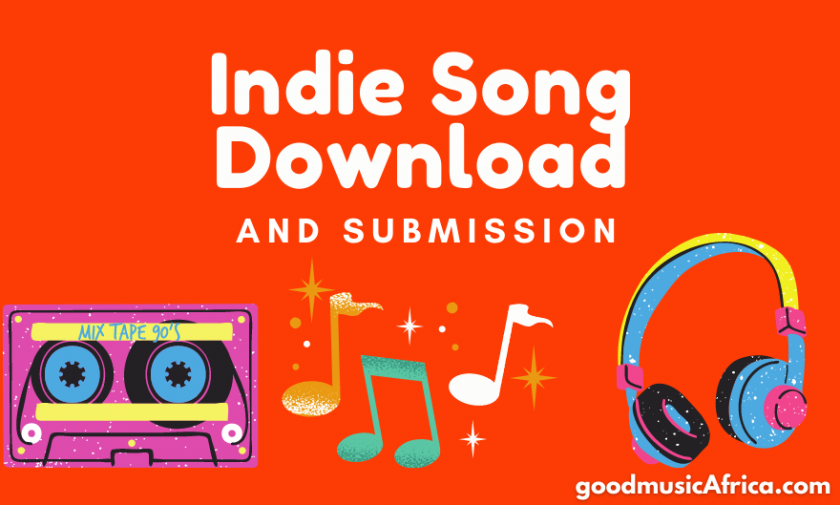 the goodmusicAfrica upcoming Song of the Day
I'm missing you

LekanA

3:47
Like it? Download It
If you're an upcoming musician, then you're most like an Indie Artist or indie musician.
"Indie" is a music industry term. And it is short for "independent."
Now add "song" to it.
Indie Song refers to Independently released music which is not directly financed in any way by the major record labels.
The four major international record labels are:
WMG
Sony BMG
EMI
Universal
There's high demand for indie songs this days.
And that's because of the creativity that indie artist enjoy. Independent musicians get to make song their own way. And freedom is beautiful.
Why is indie song so good?
Indie songs have become so good and popular because of the freedom of creativity which indie artists enjoy.
--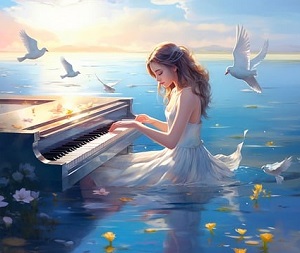 Compose Your Own Beats in Minutes
And the icing on the cake is that Indie music does resemble music that is created without record label contracts. Indie music is also awesome because it is comes with a much deeper message of creativity.
As an indie artist, you might not be making enough money yet. But record and time has proven that resilient indie artist end up making money along the line. In fact, indie artists end up getting signed to major record labels.
And some successful indie artists just prefer to eventually run their own record label.
They'd worked hard to build a brand for themselves, they have amassed the industry leverage and experience. And thus they are able to manage their own record label successfully, thus becoming a shoulder for newer indie musicians to stand upon.
SEE ALSO
Do indie bands make money?
For independent artists, streaming is currently their primary source of income. Streaming alone can stack up to as much as 30% of their money.
Bez Idakula is one successful indie artist that quickly comes to my mind, when thinking on if Indie artists make money.
Bez Idakula is a brand ambassador to Nigeria's telecommunication giant – Globacom Limited. And that is a multi-million endorsement contract.
---
Get our 30 Minutes consultation, on how to make money as an indie musician. Book Appointment.