The House of music Pennington is the premier Pennington music school.
And you can reach out to them to schedule a music class, rent or repair a musical instrument.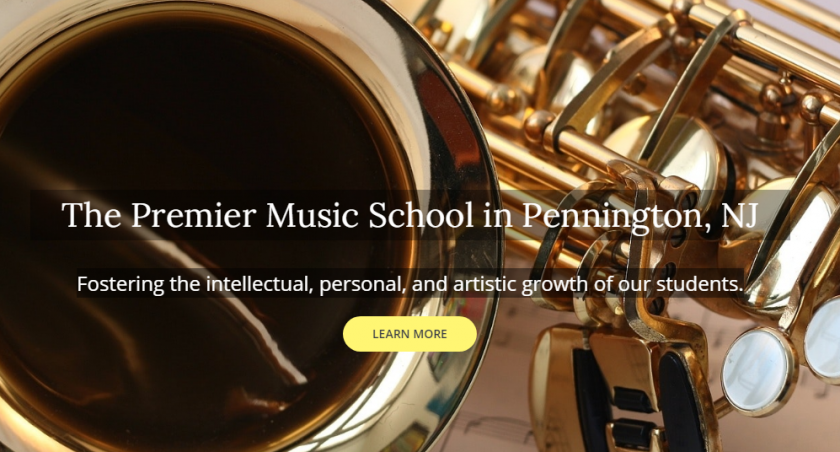 House of music Pennington also operates a music store. This can be accessed either, at their Pennington location or online.
Accessing Their Music Store
--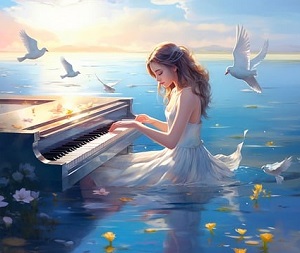 Compose Your Own Beats in Minutes
The house of music Pennington music store can be found on this URL of their website [1]
What Music Lessons Do They Offer?
They offer the following:
Harp Lessons
Flute Lessons
Voice Lessons
Violin Lessons
Guitar Lessons
Piano Lessons
Drums Lessons
What Is Their Tuition & How Can You Register?
That information can be found on this link of their website: Lessons & Registration [2]
Can Kids Also Take Music Lessons At house of music Pennington?
YES – YES – YES – In fact, they offer their music lessons for:
Preschoolers
Kids
Teens
Adults
I particularly liked how they described their Preschoolers music lesson.
"Not your typical preschool playgroup or music class! Kids think they are playing while they are actually working on music theory."
What's The Operating Hours Of Their Music Store?
House of music Pennington music store operates as follows:
Monday through Thursday: 2 pm – 9 pm
Friday: Closed
Saturday: 10 am – 4 pm
Sunday: Closed
Their store observes standard public holidays closures. Amongst others – it includes Thanksgiving & Christmas Eve and Day.
Please note that – the music store's "Hours of operation are subject to change".
How To Contact House Of Music Pennington?
On Social media: House of music Pennington has a Facebook & Instagram account.
See below for the respective handles
At Physical Address

They are located at Pennington, NJ 08534, United States

Website: myhouseofmusic.com
Phone: +1 609-730-0888
Is House Of Music Pennington Operating During Covid 19?
Yes they are operating – BUT – NOTE THAT (As of when writing: 18/02/2021) – they operate ONLINE ONLY DUE TO COVID, 19.
House of Music has been listed on:
Yelp, Businessfinder.nj.com, alignable.com, mapquest.com, www.yellowpages.com.
And also listed here at goodmusicAfrica.com
House Of Music Pennington Reviews: What Are People Saying About Them?
They have an awesome 4.5 / 5 rating – from 8 reviews.
"My daughter has enjoyed renting her instruments from this shop."
.
"The staff at House of Music were exceptional in putting her nervousness to rest."
.
"My 2 year old son has been attending Music Fun Time classes at House of Music for a couple months and I can already see the results! At first I was skeptical…thinking that it may be a little too advanced for him…but after a few classes I was amazed at the information he retained.
the goodmusicAfrica upcoming Song of the Day
I'm missing you

LekanA

3:47
Like it? Download It
He knows more about music now than I did when I was in high school! I love that he is getting this exposure early on. I have a good feeling it will be the foundation for his musical talents in the years to come!"
"We brought in a clarinet on Monday and needed it repaired by Wednesday for a Winter concert. They were very understanding and reassuring.
They had the clarinet back in working order with plenty of time to spare." – this talking about their ability to repair a musical instrument.
---
Want More Music Schools? – Check The Table Below: