good music Africa is a Music management and promotion company
…helping you reach a successful music career.
The Beginning
In 2014 a certain lady had just completed a song recording. And this time, she was not willing to ask for plays from friends, nor relatives. She thought there was no prestige in her previous cold music promotion efforts.
So she made up her mind, not to send the song to anyone  personally. Not to appeal to friends, to listen to the new song.
So she decided to put the song online. And let people find it themselves. She set up a website to publish her songs.
That website today, is goodmusicAfrica.com
Now fast forward; goodmusicAfrica.com has grown to become one of the top Music management and promotion companies serving worldwide in Africa – (Thanks to the internet).
The Evolution
Aside from the music promotion efforts, goodmusicAfrica.com began to publish song lyrics. And because of her taste for good songs, a section of the website started publishing hit songs. (Top songs from music artists around the world).
Today, goodmusicAfrica.com publishes hit songs across different categories and genres.
goodmusicAfrica.com uses music to support the emotions of people. Thanks to effective song curation & leveraging technology.
Today goodmusicAfrica.com covers various song categories. These include: Love Songs… Christian songs… South Africa songs… Nigeria songs. No copyright music is also published on the music platform.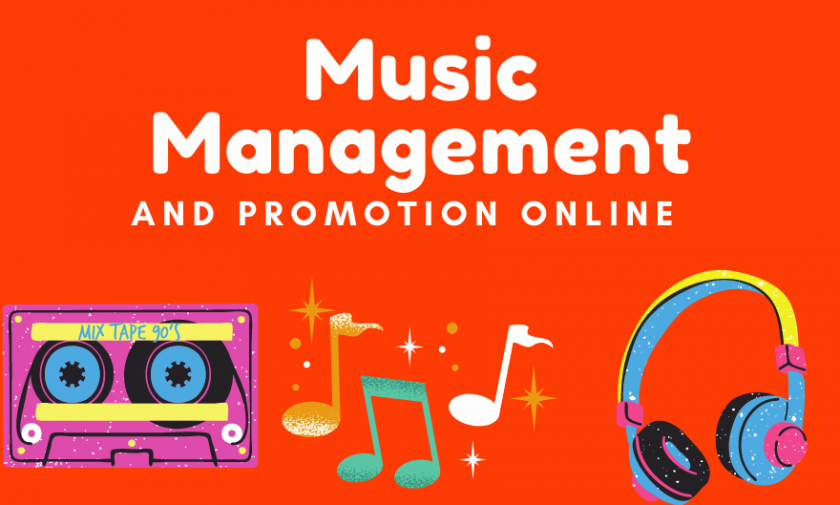 The Now: What We've Achieved
Apart from publishing hit music, goodmusicAfrica.com informs music artists on music softwares. And relevant tools which will make their music career easier. Artists & songwriters also get recommendations of suitable beats & instrumental.
For quicker referencing, the core services of goodmusicAfrica.com includes:
For Music Artists:
Digital music promotion
Offline music promotion
And For
Non-Music Creators, goodmusicAfrica offers:
The resources on Music Learning on goodmusicAfrica.com is available to both music artists & non-musicians
You can learn music with us either Offline or Online music learning. The resources include: learn Guitar online, learn Piano, learn how to sing & even connections to prestigious music schools worldwide.
The Potential Future: What We'll Keep Doing
goodmusicAfrica.com would be expanding on analysis of Biography of Music Artists. This is a way of motivating up coming musicians. Such that they can see through and look beyond the challenges they might be facing in a musical career.
Thus helping today's upcoming musicians to learn from the success of successful musicians.
Instead of gatekeepers deciding what fans should listen to, now the fans drive what they want to listen to." Thanks to streaming.
"You are not alone as an independent artists, now you have a reliable music friend"
We Support, We Inspire, We Promote Indie Artists.
Our Vision
"To see indie musicians living successfully and happily, without a record label"
Our Mission Statement
To use our Knowledge and Experience, Skills and Network from the music industry, to: inspire, promote, serve and support 1000 successful indie artist.
"We are in an era of digital music distribution, and consumption. You can become the next superstar Music Artist, irrespective of your location around the world" — Good Music Africa