Artist Booking for Events? Abuja & Lagos...
Powered by GoodMusicAfrica.com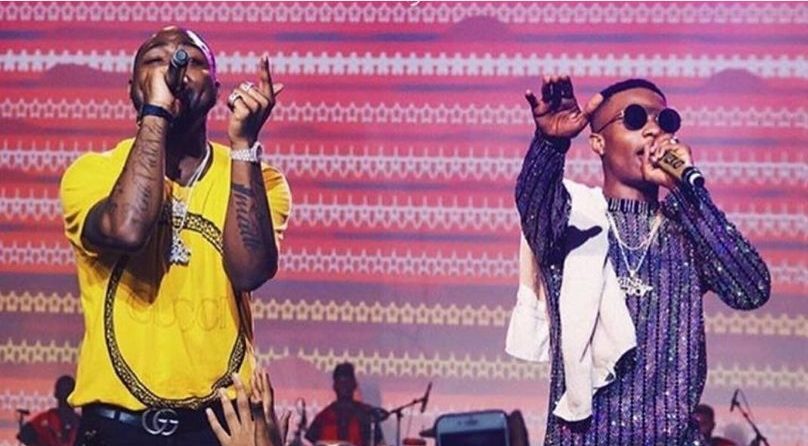 Who doesn't enjoy a thrilling live music?
The REAL question is – how to book a pop music artists in Nigeria without spending all your budget.
There are countless artists in Nigeria to choose from. But if you are on a tight budget, there are few to choose from.
For example, $60,000 was the asking price to book Wizkid for a show in Austria. While booking Davido for the same purpose would cost $50,000.
Book Music Artists On a Tight Budget
So where do you start if you are on a tight budget. But still need the quality pop trending live music performance at your events.
The answer is USING INDEPENDENT ARTISTS.
Note: I am not talking about highlife bands who come to give you concussion. 🙂
I'm talking about contemporary pop music. With the same up-beat ambience, from the sounds of the likes of 2Baba, Davido, Dare Art Alade, Wizkid, Yemi Alade, Olamide etc. Hope you know the difference.
INDEPENDENT ARTISTS ARE SUITABLE ALTERNATIVES, to popular mainstream artists.
Independent artists or indie artists are artists without a major record label. They are also known as unsigned artists.
Good Music Africa has the directory of the top independent artists in Nigeria. We are a Booking agent for Independent artists in Nigeria.
Need it ASAP, then contact us. (You can also use our WhatsApp button on your screen)
Let's begin the process for your order.
Independent Music Playlist
Remember The Poor

iTee

05:22

SUGAR IN MY TEA

LEKANA

3:21

Omo Olojo Ibi

Great Marx

04:34

It Is Your Birthday

LekanA

03:25

Babatise

Howmon

02:56

Let it Rain

Okiki of Africa

2:54

Missing you. (I can't Explain)

LekanA

3:47

Stay With Me – Sam Smith Cover Song

LekanA

02:52
We have budget friendly pop music Artists bookings for your various events; such as Birthday, Wedding reception, Political campaigns, etc.
We have also Jazz musicians.
Guaranteed you will love it.
We will ask you few questions, to better understand your event, and and helps in assigning a suitable artist for your event.
Question typically includes,
Type of event,
Event date,
Name of event,
Venue of event and address
Event attire
Duration of guest artist performance.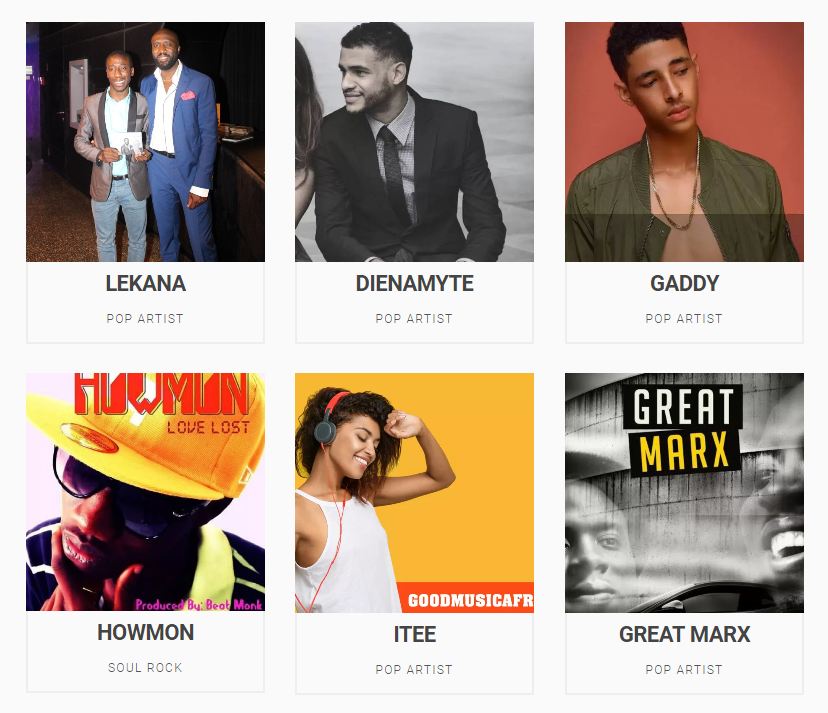 As an independent label, we have been working with independent artists for some while.
We support them, we motivate them, we promote their music. In other words, majority of them are our friend.
For these reasons, we have the largest access to them.
For your event, we book the best independent artists in Nigeria. The cost is a FRACTION OF THE MONEY it will pay to book Wizkid, Davido, Olamide and the likes.
A colleague told me his company paid 15 million Naira to Phyno for about 15-20 minutes performance.
YOU WONT PAY UP TO THAT WHEN YOU USE OUR INDEPENDENT ARTISTS.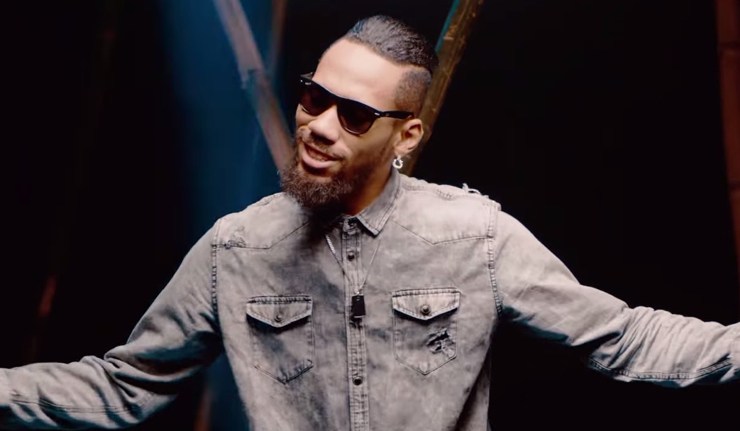 Benefits of Using Independent Artists for Your Events & Shows.
A very effective alternative
You spend less
Your event will rock. (We market only the best independent artists)
You become a VIP client for future bookings (guaranteed)
Lastly, you make a positive impact. You would also be in their success story, and biography.
We like bridging the gap between song creators and song users. We do this by booking shows for unsigned artists and local bands.
SO — if you want to work with Good Music Africa to experience the thrill and chill of contemporary pop live music at your event keep reading…
You can also contact us ASAP by clicking our WhatsApp button on your screen

Here's What Will Happen Next
Once you've contacted us, we will gather more information on your event, so we can accurately plan out how to book the best artists for you.
(It's important that you provide enough information about your event. Because if you don't we wont know how to assign the right music artists to you.)
You will hear from us within 24 business hours after submitting your application.
Type of event,
Event date,
Name of event,
Venue of event and address
Event attire
Duration of guest artist performance.
Ultimately this is for people who take action. And knows the importance of chilling live music performance for events.
If that's you, today is the day you step up and take your events to the next thrilling level.
Click the button below to start the process.
Our team will be in touch ASAP to schedule a time to chat.