Do you need to write a song?
Get Lyrics & Song Composing Service
Since January, 2015 the goodmusicAfrica crew has been writing songs (lyrics, great choruses, melody lines, great verses for clients from around the world.
We have EXPERT Song Writers. Very experienced.
For memorable music and song writing services in Nigeria and in Africa etc. We are ready for your requests.
NGO Campaign Songs
Political Campaigns Songs
Kids Songs
Kids Educational Songs
School Anthem
Charity Songs
Short Chorus composition
Verses composition
Commercial Jingles
 Company / Brand Identity Songs
Ready for any?
Book Appointment CALL -or- EMAIL to submit your needed information.
Theme of song
Purpose of song
Genre of song etc.
Get both it as MP3 and WAVE high quality format. In Studio recording standard.
Get it within 7 days. Delivered online (to your WhatsApp or email)
Testimonial of Our Song Writing Service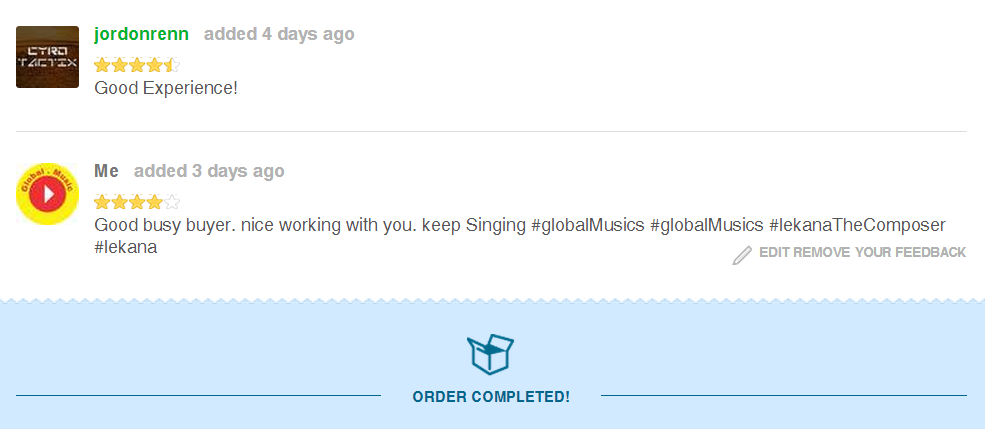 Another Satisfied Customer

Contact us for:
Charity Songs
Kids Songs
Various Campaign Songs…
If you are ready to get started Then – Book Free Consultation Appointment.
goodmusicAfrica's Song Writers are waiting to be part of your success story.
Get started with the options  – You can also use our WhatsApp message button on your screen.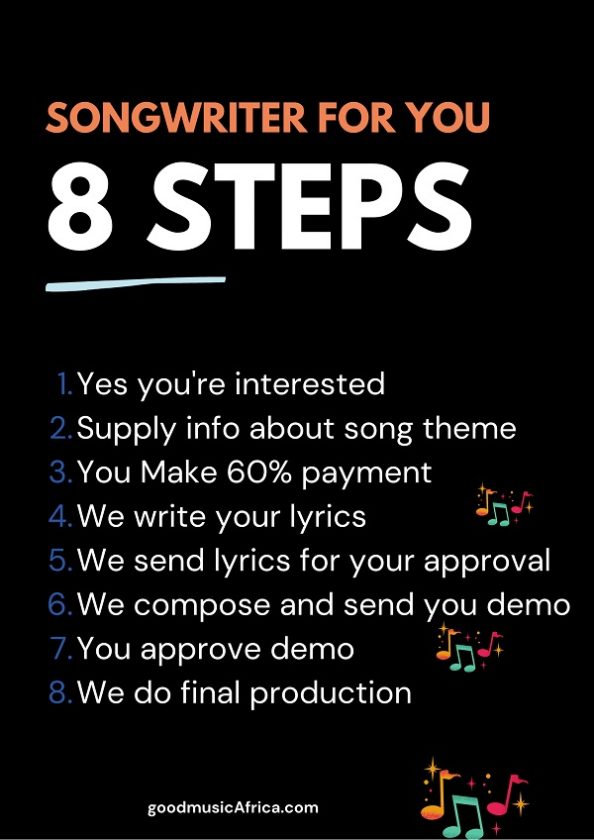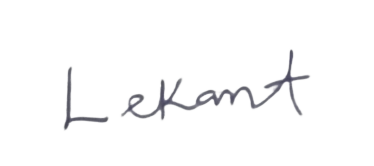 Best Regards.
#WeCook #GoodMusic