Get Premium lyrics video services that will help you promote your songs effectively. Get it Fast…
Professional Lyric Video Service Online – by goodmusicAfrica.com
Now you can assign your lyric video project to goodmusicAfrica.com.
And get it online (delivered to you via Whatsapp or email usually)
goodmusicAfrica.com presents you a premium lyric video service. This will meet your need of promoting your song(s) — as a video, because everyone is watching video right now.
Lyric Video by goodmusicaAfrica.com is premium lyrics video. It's delivered in 3-5 days, so it meets your project release date. As well as your timeline objectives.
(If you need it faster than 3-days — please remember to mark that appropriate option on the request form (Sign up form).
All our lyric videos are unique, and customized. Tailored for your project. Handled by our top notch lyric video producers.
goodmusicAfrica.com commits to a wow experience to on each project.
FAQ
What is lyric video?
Lyric video is a typography video. It shows text (lyrics) of your songs, in a synchronized manner to your music.
How about Corrections?
And whenever you have a correction to make on any of our project together, let's know be we move forward.
Lyric Video Online? — How about Communication?
A goodmusicAfrica.com support staff will remain in close communication with you during this project.
WhatsApp chats is most preferred by most of our lyric video clients.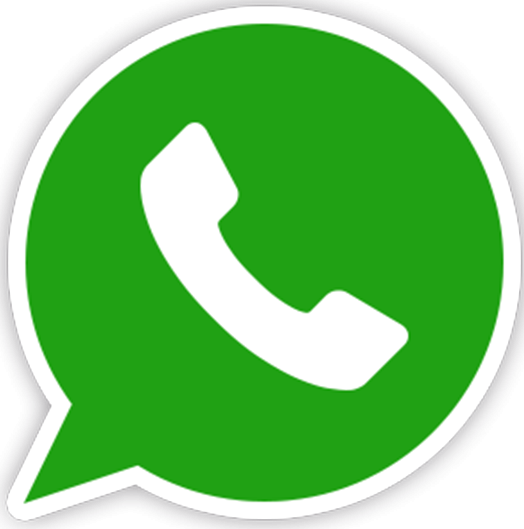 We use WhatsApp with you during the lyric video project production. Fast communication is certain.
What's Your Style of Lyric Video – How do you want it?
Let us know which style of lyric video that you want. That way we can make something similar for you.
in-other words, – If you have a concept in mind for your lyric video project, then remember to include it on the request.
And also – if you don't have a concept in mind, that's not a problem. you're not alone on that too.
If you don't not have any idea in mind for your lyric video. Include it on the request form.
We will create your own lyric video. A powerful promotional tool for your song promotion.
Some Top Benefits of Lyric Videos.
Lyric video by goodmusicafrica.com suites your target audience. Your trendy, and savvy fans enjoy lyric video.
Lyric video teaches your fans your song — word for word.
Lyric videos makes you songs stand out from the crowd.
It gives your song a unique perspective.
It makes it more interactive touch.
It makes it more engaging.
It also exposes your song to a new category of audience.
Usually Lyrics video audience are savvy people. Fan's which enjoy your song and truly wants to interact with it.
…that's exactly what lyric Video by goodmusicAfrica.com is offering you.
Let's join hands with you — to give your fans the interactive music experience which only lyric videos provides.
Let's teach your fan's how to sing your songs. Lets help make your fans happy.
Get on board. Get the lyrics video experience.