Song Title: "Remember the Poor". Song for Charity Events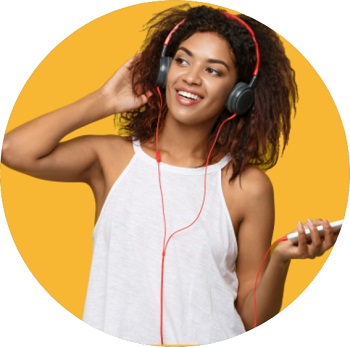 By Good Music Africa Inc.
Song Description
A song for about paying attention to the poor. A royalty free music suitable for charity campaign songs. Independent music production from the Nigeria music industry.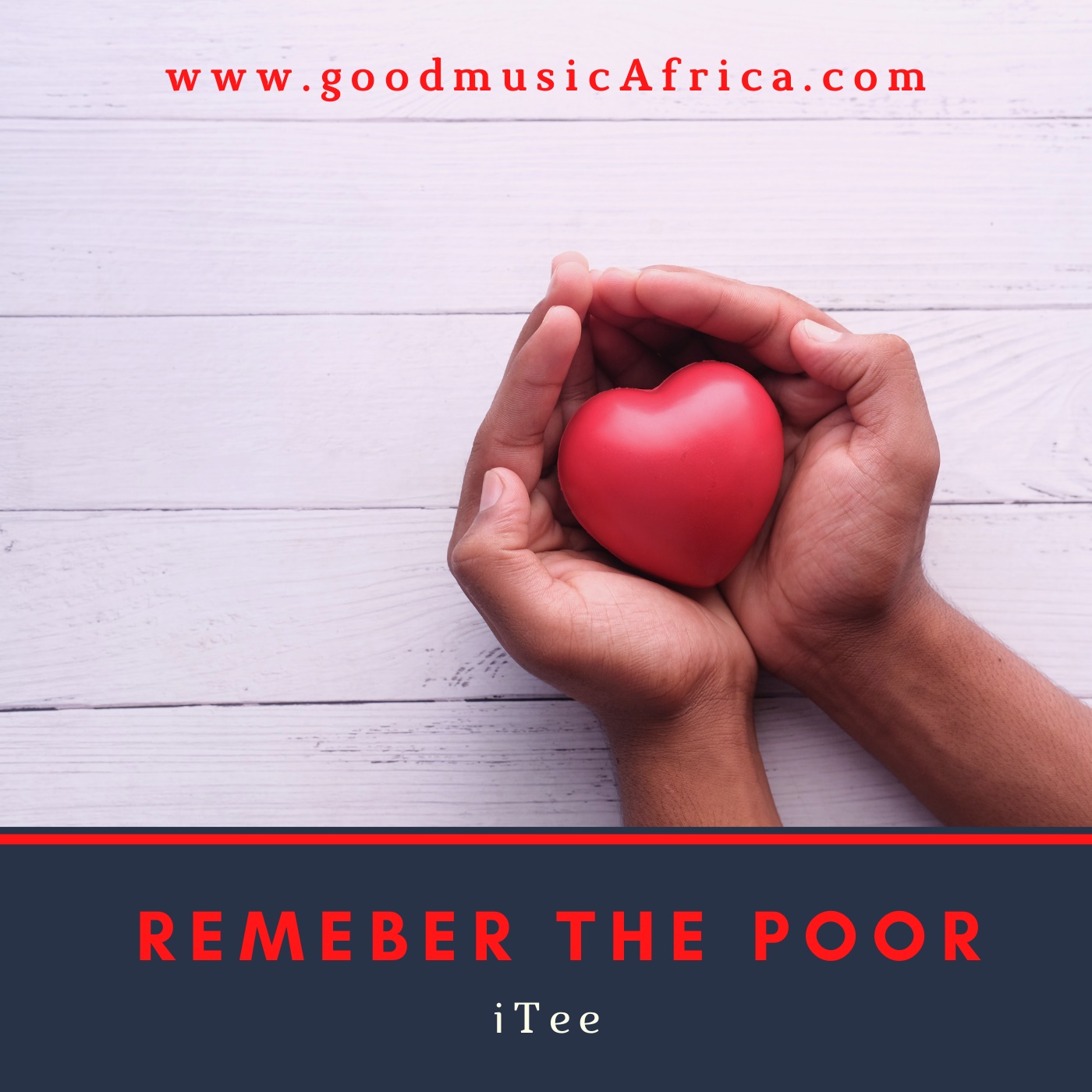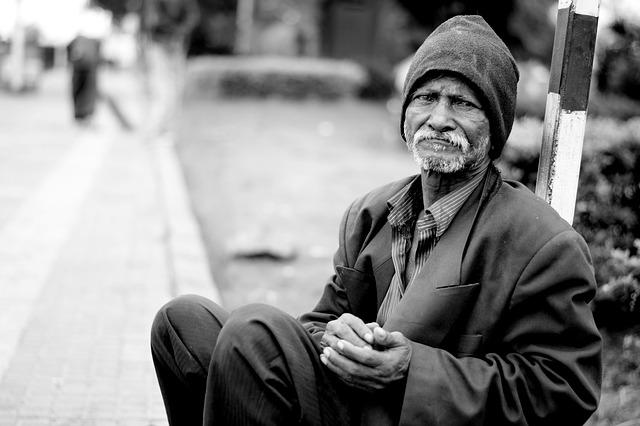 Song Meaning & Features
Remember the Poor can be used for political campaigns. If you need a campaign music for social themes, such as love, empathy, or for poor masses. You can also use it for background music for campaign events.
Never underestimate the power and influence of music. Music has caused war and music has solved war. Therefore if you have iTee singing this song at your event, you would be communicating better with your audience. And your presentation will have welcoming audience reaction.
Charity campaigns, Social campaigns and Political campaign songs are effective tools, that can lead to strategic impact in worthy cause campaigns.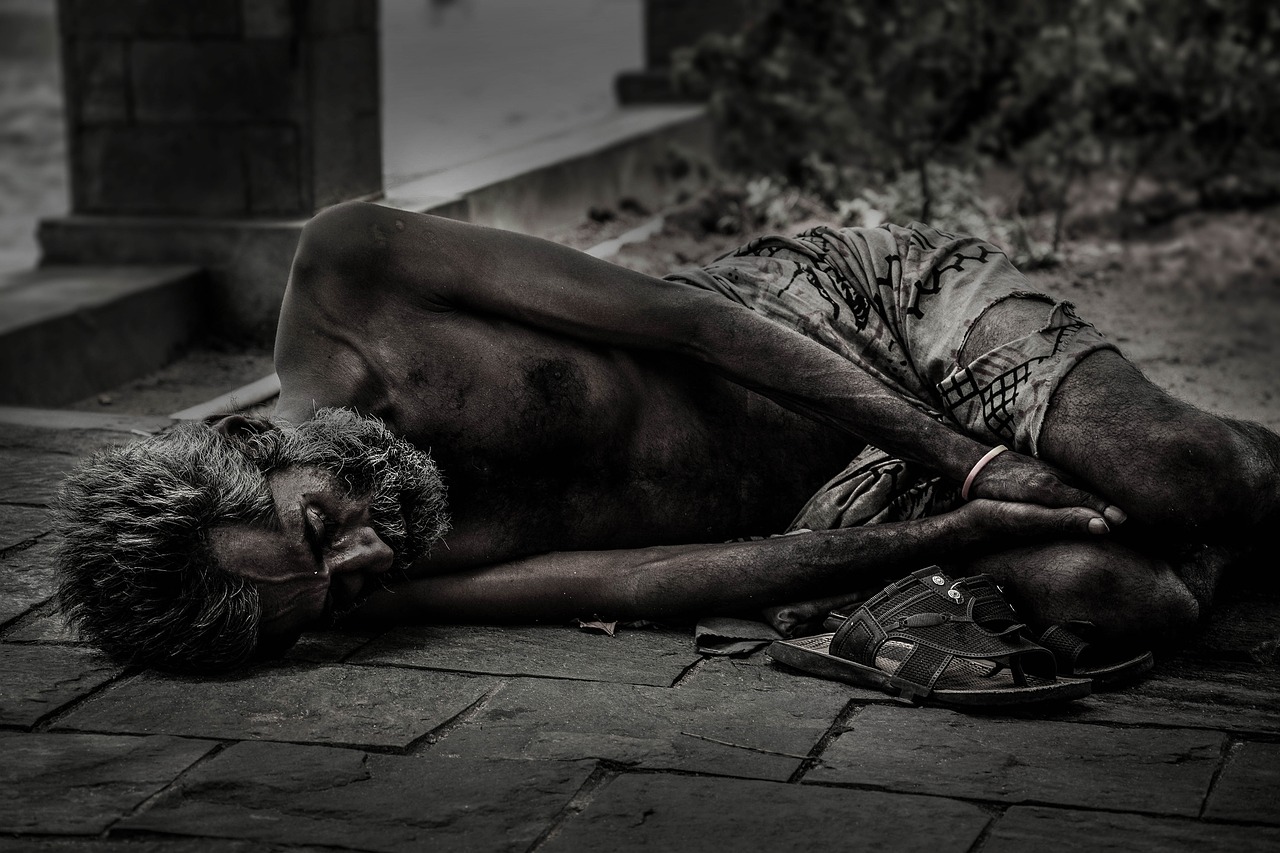 Artist Booking & Song Usage
Would you like to book this Independent music artist? Either you want his music for your live events or as a background music, for your campaign | commercial jingles; please contact us for a soft credit to support the artist.
A talented music artist, from Kogi state, Nigeria.
iTee is one of goodmusicAfrica's proud indie artist.
For more songs by iTee, check out iTee's page on independent artist directory page.
Remember the Poor is suitable is a suitable song' for charity, | songs for charity events, and political campaigns songs in Nigeria, and around the world. Song is written in English language.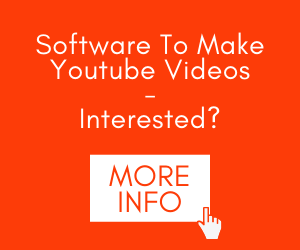 Very ideal song for social awareness campaigns.