Digital Music Promotion.
Artist Growth Combo – by good music Africa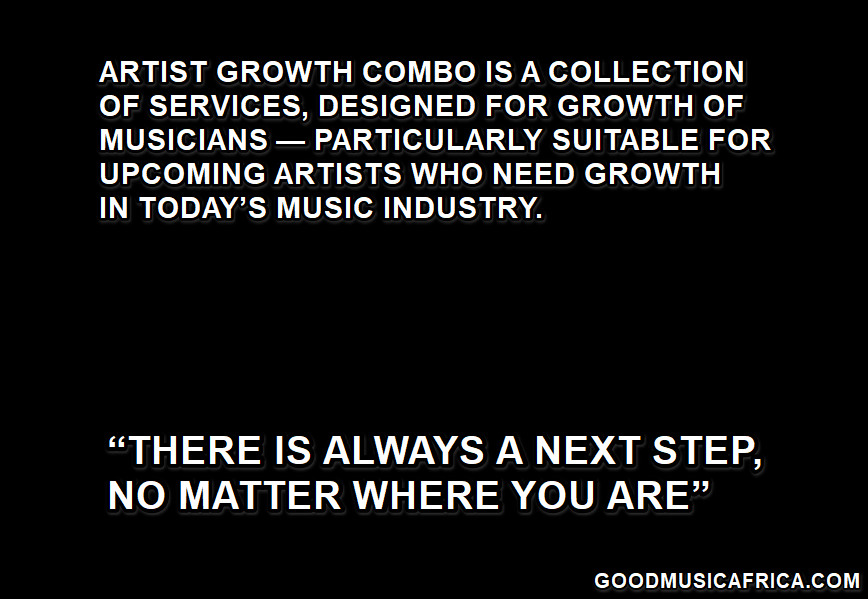 Artist Growth Combo is a collection of services, designed for the growth of musicians — particularly suitable for upcoming artists who need growth in today's music industry.
the goodmusicAfrica upcoming Song of the Day
I'm missing you

LekanA

3:47
Like it? Download It
"There is always a Next Step, No matter where you are"
The Artist Growth Combo AGC, is a combo pack that guarantees to give musicians a push — especially independent artists.
Artist Growth Combo pack is a leverage product from goodmusicAfrica.com' years of learning and experience of the global music industry.
So what you want to do is take on the leverage the Artist Growth Plan offers.
AGC is everything an artist needs for growth in today's music industry, — it will give any musician a boost no matter their current level.
F.A.Q on AGC
What makes up AGC?

Music distribution: to digital music stores (iTunes, Spotify, Deezer, Amazon MP3 etc)
Official Audio VIdeo
Official Lyrics Video
Digital store traffic!
Song playlist feature
Online radio plays
Song review publication

What's the price of AGC?
You get to decide the pricing. It's like you shopping for products. The price depends on how many of the combo you select.
Artist growth combo leverages the digital media.
Any of the services guarantees growth music promotion within the digital media.
--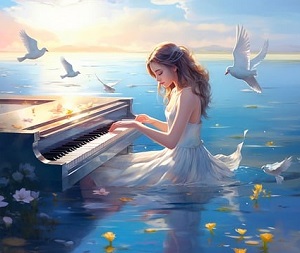 Compose Your Own Beats in Minutes
Artist Growth Combo by goodmusicAfrica.com is guaranteed to PUSH you forward as an Independent | indie | upcoming, or Do-It-Yourself DIY Artist.
… We're also offering free promotion for music:
A basic song submission. It requires you share the promo post on your social media or band website.