If you're looking for top Nigeria birthday songs mp3 download – then you can get IT IS YOUR BIRTHDAY by Lekana mp3 download on this page.
Please enjoy this excellent Nigerian birthday song.
The song is suitable for Kids and Adult's Birthday celebration.
Nigeria Birthday Songs Mp3 Download: by LekanA
IT IS YOUR BIRTHDAY is becoming one of the popular birthday songs in many countries of the world — it is downloaded daily from around the world!
Especially in the United States, Nigeria, Canada, Austria, India, Germany, Switzerland, South Africa, Finland, and some other countries!
Evergreen birthday song which you can download exclusively, and use to celebrate your family and friends on their birthday.
Produced by Gmarx.
LYRICS VIDEO: It Is Your Birthday – Learn This Nigeria Birthday Song.
Download IT IS YOUR BIRTHDAY
More Songs From LekanA?
Have you listened to Sugar In My Tea – by Lekana? Listen now to the I Love You Song.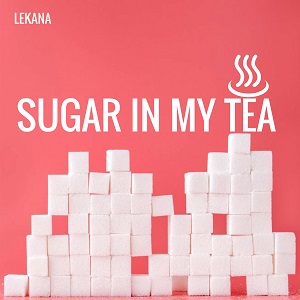 LEKANA sings about Love, motivation, a better world and Gospel.
The songwriter is very expressive; which is why almost everyone can connect with his songs.
LekanA is an Austrian trained Nigerian songwriter.
Online Birthday Party With LekanA:
Get a LIVE Facebook Watch Party With LekanA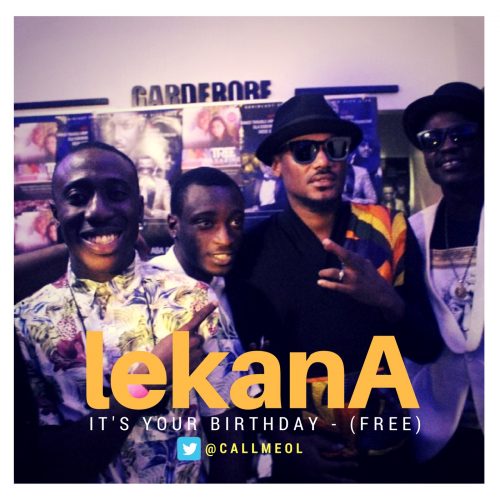 He will mime this song privately for you and your guest.
And you can record the video.
Are an event planner? – or just planning a special birthday party? 
You can have a 5-10mins Miming of It Is Your Birthday – just to add a spice to the birthday.
Arrangement and process will be super flexible.
Sounds good? Contact now below to get started.
Birthday Soundtrack for Movie or Film
Are you into Movies or just just a film producer, who needs an English birthday song?
We're happy to tell you that, you can also use IT IS YOUR BIRTHDAY by Lekana for movies. i.e/ royalty free birthday Soundtrack for films and movie projects
If that's you, then contact us now, to use It Is Your Birthday in your movies.
Call now — or simply use our WhatsApp button right now on your screen for instant chat with us.
Song can be categorized as following: