Watch this homemade video. Celebrate Jesus Celebrate. This song has been originally recorded by Don Moel.
LekanA expresses his gifted soulful voice to make a cover for the chorus of this song. This is one of the victorious Easter songs of Christians. #GoodmusicAF expect more recording from LekanA and the Kobatunm music group. You may send in your homemade music videos also by EMAIL or with the contact form
Celebrating Easter – Homemade video
Talking about Easter – What does Easter Means ?
Talking about Easter; the appreciation of Easter is on the rise among the Christians all over the world. Easter was one of the agenda of the GOD in the life plan of JESUS Christ.
Significantly, the death and eventual resurrection of Jesus Christ at Easter is what makes the Christians to have hope of eternity. While thinking about this; Jesus died on the cross and to his disciples, all hope was gone already. But as we could hear in the Easter song and other Easter songs inspired by the holy spirit. Jesus Christ resurrected on the third day after his death.!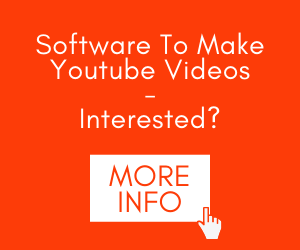 The hope is restored! Thank GOD for Easter!!
Hallelujah!
Hallelujah!
Hallelujah!
Hallelujah!
Hallelujah!
Hallelujah!
Hallelujah!
We at goodmusicAfrica take this special time to pray that your lost hopes, dreams and aspirations would be restored unto you today and always.
i-Recommend JESUS because of Easter.
#goodmusicONLY