Hey guys , today I will show you how to record YouTube covers on an android device using the app , Bandlab ! Although I don't own an android myself , I think this app is the most suitable one that is comparable with GarageBand ( audio quality wise ) . Please comment below if this video has helped you to understand and apply all those tips shared by me quite easily .
Bandlab Apk :
Mic used in video ;
the goodmusicAfrica upcoming Song of the Day
I'm missing you

LekanA

3:47
Like it? Download It
Audio splitter ;
?
PLEASE TAKE 5 TO WATCH 😍!
Ceria Megastar Astro
Vanessa in China
CCTV 3
Come Sing With Me/ Roy Wang
Water Cube Cup Beijing
Despacito
SOCIAL MEDIAS
--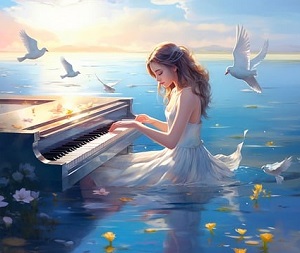 Compose Your Own Beats in Minutes
INSTAGRAM :
TWITTER :
SNAPCHAT : @scream_vanessa
Email : [email protected]