LET IT RAIN (by Okiki of Africa) Okiki of Africa. Okiki of Africa is Nigerian an Afropop Artist based in Hamburg Germany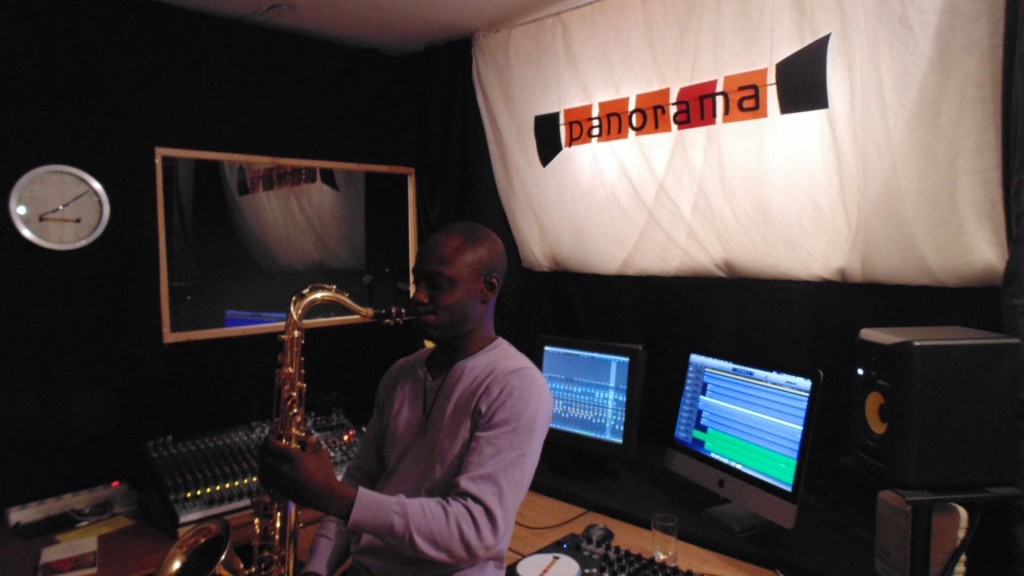 Song Download . Ringtone Download
---
Download Let it Rain by Okiki of Africa
Download the Ringing tone of Let it Rain
Read about Okiki of Africa
"Okiki of Africa is an artist based in Hamburg Germany specializing in Afro-beat, Hip-hop,street and world music.Also watch out for Reggae,Dancehall and even R&B themed tracks.Multi talented and multi dimensional.I employ engaging lyrics as I model my music after the great Fela Anikulapo Kuti. We are social and political critics and we are young.
My music is for people all over the world who have to fight and struggle everyday just to be able to do what they really like doing.Musicians,artists,Students…the list goes on.My Music is for all people who are discriminated against for any silly reason or the other…..People who cannot get a job because they do not speak perfect English or French or Spanish…
My music is for all indigenous and cultural bands.My music is for all Indigenous Languages in the world.No language is bigger or more important than the other.No Country bigger than the other, no religion more perfect than the other,and no man greater than the other. That's MY MUSIC"
FAQ about let it rain one of African singer
who sang let it rain one of african singer?: Let it rain on me is a song by Okiki Of Africa.
Where is Okiki of Africa from? Let it rain on Me singer; okiki of africa is from Lagos, Nigeria.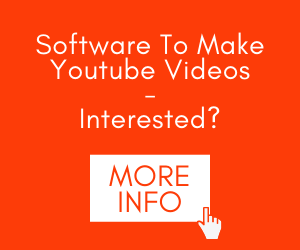 Download let it rain on me
It is a promotional copy, therefore It is a free mp3 DOWNLOAD so feel free to Download and send. GMAF will keep you posted when #Okiki of Africa has completed his album and when it is available in music stores world-wide. So much more music on good Music Africa.
Want to share a song with us?
Do you have any music that you would like to get listed on this website platform, what are you waiting for? Hope you got the previous post about the Two Birthday which we have posted earlier, new and latest songs from g-marx, and the 2nd from lekanA