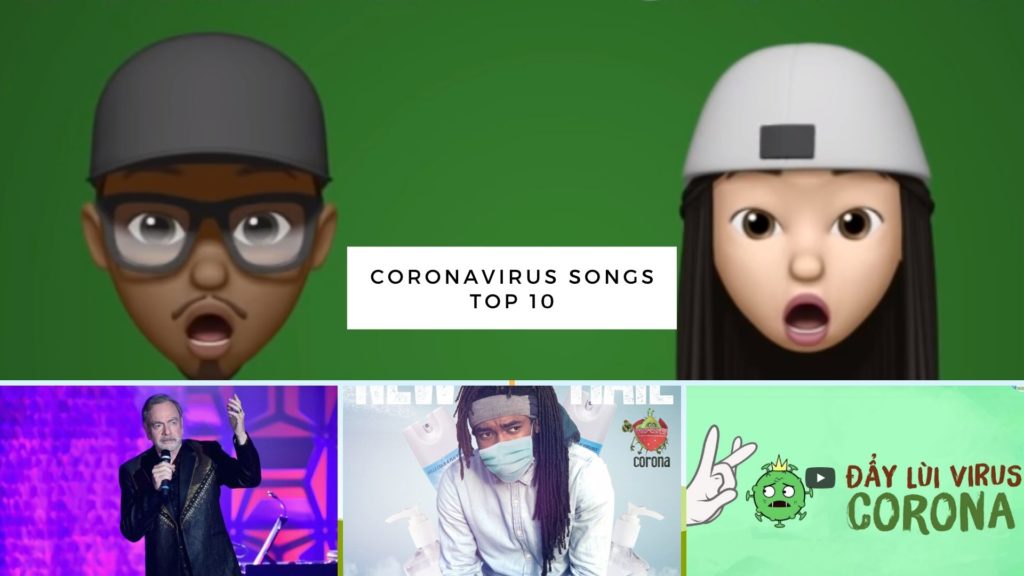 This article is for about Top 10 Coronavirus songs. It's true that lots of live shows and performances are already been postponed.
But releasing new songs didn't stop. Thanks to the Digital music era. In-fact, musicians — ranging from veterans to pop stars and hip stars — down to upcoming independent artist had music to make about the Covid-19. So some of the songs are just humorous — other put in their best.
Lets go over the Top 10 Coronavirus songs that made it to the Good Music Africa playlist — the list features the following:
1:
Coronavirus by Cardi B Rant and Imarkkeyz (Coronavirus songs)
iMarkkeyz remixed Cardi B's Coronavirus video! — lol enjoy.
Brooklyn producer iMarkkeyz's shared remix of a compulsively catchy Cardi B rant.
2:
Sweet Caroline by Neil Diamond
Remixing 'Sweet Caroline' for Coronavirus: 'Hands, washing hands'.
Neil Diamond — 79 is an American singer-songwriter and actor. Neil Diamond has sold quite 100 million records worldwide — thus making him one of the best-selling musicians of all time. [1]
The veteran released a remix of "Sweet Caroline" — but with changed lyrics.
He did this amidst of the coronavirus pandemic, to help boost people's spirits.
Diamond changed the lyrics of the well-known song to suit the time of social distancing and released it on Twitter.
"Hands, washing hands, reaching out. Don't touch me. I won't touch you," — he sings during a video before diving into the chorus. the primary lyrics are "Hands, touching hands, reaching out, touching me, touching you."
3:
"Coronavirus" by BlueBucksClan
Over a West Coast instrumental with bounce, the duo lay back and deliver verses about Louis Vuitton, the club, the Fear of God sneakers on their feet, and, of course, Coronavirus. They added lines such as:
"I get fly as fuck I don't need a stylist/Bottom of my feet got Coronavirus,"

4:
"Quédate en Casa" (Stay Home) by Reggaeton Artist Ariel de Cuba
So far this is the highest-charting of the songs on the list.
"Quédate en Casa (Stay Home)" by reggaeton artist Ariel de Cuba.
5:
"Sing for Life" by Will.i.am
Bono of U2 posted a song during an identical spirit to Instagram last week. His release didn't very well teach the people how to sing in perfect harmony.
Now — rapper-producer Will.i.am has now remixed it, into a somewhat more contemporary form. It now includes vocals from himself, Jennifer Hudson, and X Japan' Yokishi.
6:
"Washing Hand Song" by Ghen Co vy (Coronavirus songs)
A worldwide release has been made by "Ghen Cô Vy," — the Vietnamese hand-washing song that was celebrated by John Oliver on HBO's Last Week Tonight.
7:
"Corona Virus" by Yofrangel
This is one of the coronavirus songs that really had the artist put in great effort. This is the playlist topper.
"Corona Virus" by Dominican dembow artist Yofrangel.
The video was released in February. It showed Yofrangel inside the rear of an ambulance.
8:
"Spreadin Corona Virus" by Psychs
Some of the coronavirus songs are just songs for this isolation moments. They are sufficient to give the precise the dosage of grim humor — sufficient for a temporary relief.
Psychs — a South London rapper, may just have gotten a career boost with his release of "Spreadin Corona Virus". Jumping on the wave as this remains a mere dream for many others.  Psychs feels the song can go farther if not for the quarantine isolation.
SEE ALSO: HOW TO: Download Video from YouTube in HD: Step by Step
9:
"Corona Virus" by Gmac Cash (Coronavirus Songs)
Gmac Cash is from Detroit.
He comes up with his hilarious expressions. But you can also sense his anxiety on the "Coronavirus" track.
On the song, he declared — not only that he's " 'bout to stay at the crib for a about a year". LOL
But he went further to say that — if anybody he knows is keeping their diagnosis covert, he'll happily help the authorities track them down.
Welcome to the new snitching. LOL #LOL
10:
"New Hail" by Zagga (Coronavirus Songs)
A great song on this coronavirus song playlist.
"New Hail" by Zagga has that the wealth of message that people need to learn from about coronavirus. This virus-themed dancehall reggae has been spreading out of Jamaica,
This will probably be your favourite (as it to many). Zagga, preaches the etiquette issue that is raised when hygiene dictates you can't handshake or fist-bump.
In this song, Zagga demonstrates that the answer could also be a foot tap:
"New hail, once you see mi, new hail/ Stretch out yuh foot when yuh see me."
So that's all for this article!
If you found it helpful, please I ask that you use the Sharing Buttons below to share with others!
LEARN ALSO: ABOUT "Always Pray for You" by NOSA OMOREGIE | Motivation songs (Lyrics and Video below)
1/1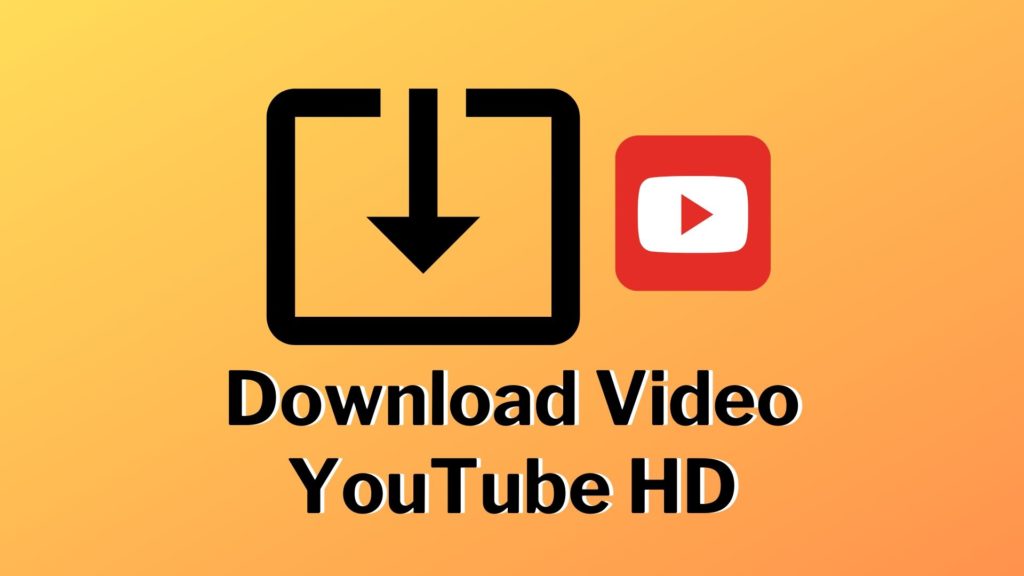 Download Video From YouTube In HD: Step By Step
For step by step tutorials, click here.