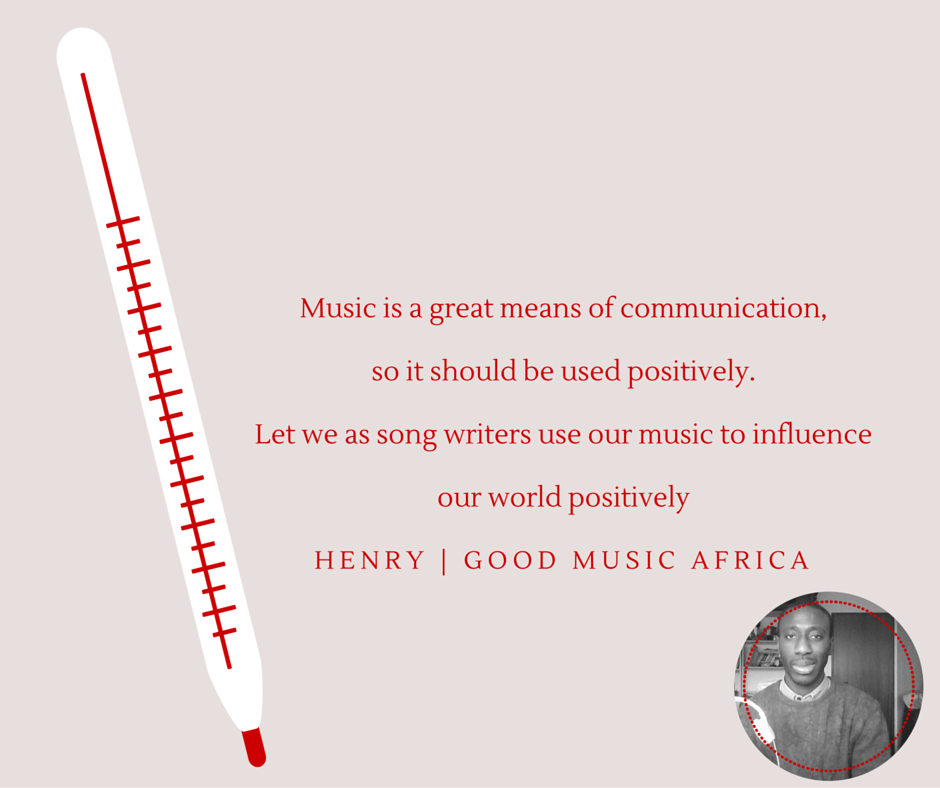 Music is a powerful influential tool.
Music can influence people either positively or negatively. if we look around back, we will see that songs has been used to end intense wars and violence.
And there has been cases where songs has stimulated people to cause violence.
There has been cases where songs has made someone to fall in love, such that whenever a lover remembers that songs, they just start remembering the partner. some people even start to cry.
Song has influenced people to make people cry
Songs has influenced people to make people laugh
Now you Can you understand how powerful the words in the lyrics of a song could actually be. it actually goes a long way into the mind of the listeners. it goes faster and connects more than speeches.
the goodmusicAfrica upcoming Song of the Day
I'm missing you

LekanA

3:47
Like it? Download It
Why do you think that, most successful events and programs include music as part of the activities during an event.? well if you say it is because music is powerful and because it has high influence on people, then you are correct, and that is exactly what this post is ………….. is all about.
Now that we realize the influence of music on people, what next?
As Song Writers: It is important that we as Song Writers and Lyrics Writers would start  writing their songs to influence people positively, don't just cook up lyrics together to fill up the melody, instead please take the time to make sure that lyrics of your song has the positive energy. Remember that we need those positive energy to keep our world going.
The world needs songs to remind them of how special they are.
The world needs songs of love
The world needs songs of hope, they need songs of motivation.
The world needs songs that will lead them to worship GOD.


---
[su_youtube_advanced url="https://www.youtube.com/watch?v=QrY9eHkXTa4″ controls="alt" autoplay="no" rel="no" fs="no"]

This was Marley's last single before his death on May 11, 1981. It sums up his life and what he stood for in his songs: freedom and redemption. Marley was a very spiritual singer who gave hope to the downtrodden in his native Jamaica, and whose message spread to the United States and around the world when he became a star.

--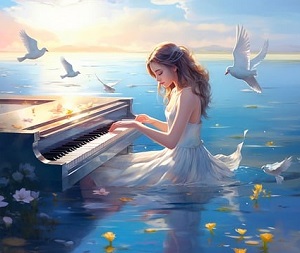 Compose Your Own Beats in Minutes
Thank you for reading to the end,
Henry | good Music AF