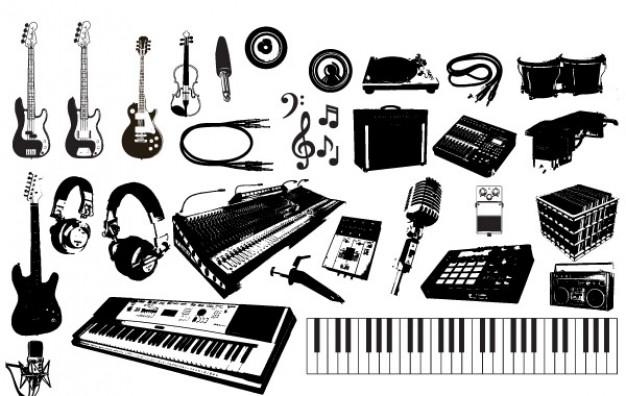 This article is for people who need to setup a music recording studio in their homes. After this post, you will be happy for the "Easy steps – How to Make Your Home Music Recording Studio"
As an independent musician, it is usually important that you have a mini home studio that delivers great sounding tracks without breaking your bank account. If you have learned a few chords, composed some melodies and pieced the basics of a full-fledged song, then it is time you record them. Gone are the days where recording studios were the sole property of producers and engineers, now anyone can pretty own a recording studio at home with just a computer and bits of few affordable musical kits that give great results. Here is how you can setup your home recording studio.
Home Studio Software and interfaces
The basic things to consider while setting up your music studio are the software and interface options. The recording interface refers to a piece of hardware connected to the computer enabling you to record. The software options are infinite and selecting it depends on your comfortable and affordability levels. However, there are various free recording software available online that helps you relish your dream.  The best recording software always plays the key role in recording the right music.
There are a number of companies that make pro tools for music recording studio. Avid is a famous company that produces the best pro tools. Pro tools combined with good sound generation capabilities leads to excellent quality of sound.
Home Studio Microphones
The warm sound you hear is the result of using a fantastic microphone. Spending some money on a good microphone will really make a difference in recording with proper sound. There are various microphones that are accessible at every budget.
Home Studio Headphones, speakers and monitors
You need to first hear what you are recording and hence need a headphone. You can always start recording, mixing on headphone, listen to your own mixes on other's system and assess it to be good or bad. Realistic and accurate sound is a result of how the speakers are sealed. Most of them sound terrible and hence choose expensive options from big companies in order to enhance and modify their voices.  Studio equipment is incomplete without a speaker and headphone.
Another major recording studio equipment is a Studio Monitor. It can be purchased from online classifieds or audio retailers, an appropriate choice that may help save you some money.
--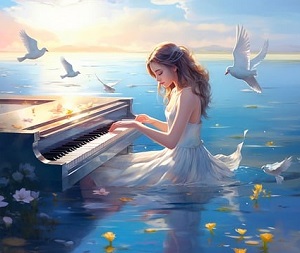 Compose Your Own Beats in Minutes
 Home Studio Audio Mixer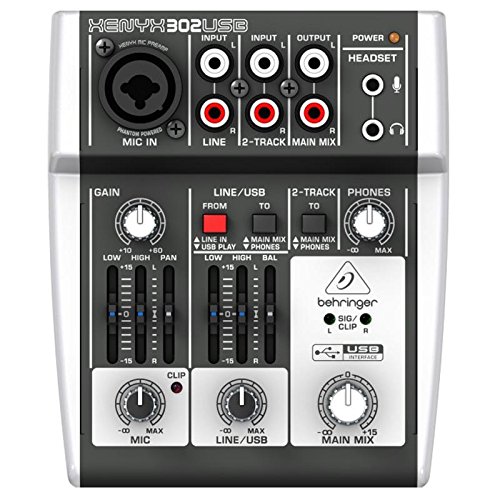 Audio Mixer is an essential piece of recording equipment for any home recording studio. The mixer handles all the inputs like guitars, keyboards, microphones and allows you adjust settings of these inputs. It then routes the output to the computer. The basic function of a mixer is usually adequate and sufficient for home recording needs. However care needs to be taken to make sure that the mixer includes adjustments for volume, panning and 3 band equalization.
the goodmusicAfrica upcoming Song of the Day
I'm missing you

LekanA

3:47
Like it? Download It
 Conclusion
Developments in editing software and audio mixing have made things easier for talented musicians. Studio music and in particular home studio recording helps them add professional polish to their talent. Extra components like guitar, drum set and other instruments adds more vigour to the recording set up. All said and done, the ultimate outcome of music is due to the experiments undertaken by the musician by using good microphones, effective software, headphones, recording equipment and other accessories. Talent along with technology give out the best musical experience just sitting at home.
Listed below are what i use for my own music studio, and you can use them too, because they serve me, (Most of them are available on amazon)
Software (DAW)
Microphones
Speakers and Monitors
Condenser Microphone (EM2)