New Song: Wassermann (Piano Version) – by OUT OF CLUTTER

Read more about these Musicians from Vienna, Wien Austria.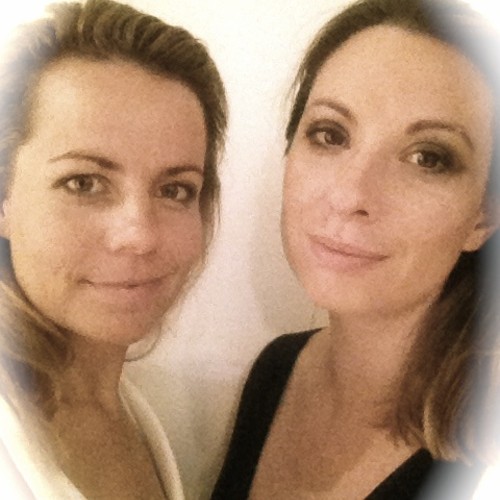 "Out of clutter find simplicity. From discord find harmony. In the middle of difficulty lies opportunity. Members: Lisa Janisch & Ina Jaschinski (Vocals and Songwriting), Thomas Glaser (Guitar), Alex Unterkreuter (Bass), Christian Gützer (Saxophon)
If two voices to harmonize that you become one it is either Magic or out of clutter.
According to the motto "get out of the chaos, into the musical pleasure" was out of clutter in the November 2013 from INA Jaschinski (guitar, vocals) and Lisa Janisch (vocals) was founded in Vienna. The Philipino singing duo were the band consists of Thomas glasses (acoustic, electric and classical guitar, Cajón), Alexander Dejaco ((acoustic and electric guitar, trumpet), Alexander Unterkreuter (bass) and Christian to go to Macon Affordable (saxophone).
The core of the music of OUT OF clutter but evades a simple categorization. Influenced by Folk, Rock, soul and funk, combine the two different voices to a distinctive sound."
Band Members:
Lisa Janisch & Ina Jaschinski (Vocals and Songwriting), Thomas Glaser (Guitar), Alex Unterkreuter (Bass), Christian Gützer (Saxophone)
When this duet has completed his album and when it is available in music stores world-wide. So much more music on good Music Africa.
If you have any music that you would like to get listed on this website platform, what are you waiting for ? send a mail right away. Hope you got the previous post about the Two Birthday which we have posted earlier, new and latest songs from g-marx, and the 2nd from lekanA