Exclusive mp3 songs and Free Music player on good music africa
a href="http://ameborworld.com/wp-content/uploads/2015/01/Tee-Soundz-Ft.-Danny-C-No-Man-Is-Perfect1.mp3″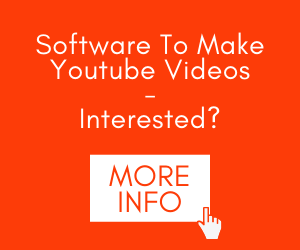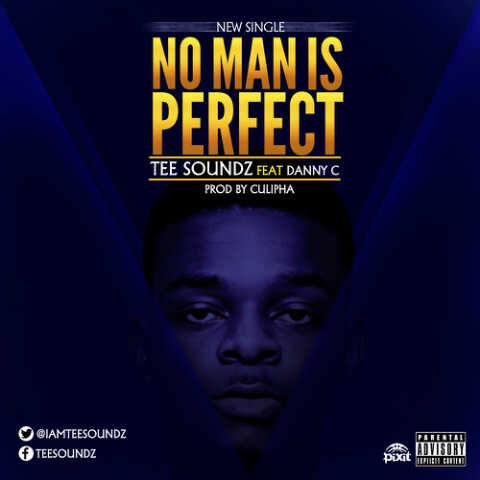 "Ohakwe Austine who hails from imo state is an Inspirational and Gospel Artist with stage name Tee Soundz. He releases his long awaited track titled NO MAN IS PERFECT and he featured Danny C on this one. This is a song for all those who talk about you and your mistakes and they forget that they also make mistakes too…
Download and enjoy, you'll surely love it."
Meaning of Songs
This song advices you not to trust people too much, because no one is perfect, people could betray you. As for me, me i Trust in the LORD Jesus Christ only. what about you ?
Enjoy the song.
Discover, Another latest Nigerian music, Music of Nigeria, Nigerian Music – Downloads, Latest Music Videos, Audio, Download Latest Nigerian Music/Mp3, Meaning of African songs. global entertainment news africa
FREE Mp3 Download of NO MAN IS PERFECT new Nigerian song.
It is a Promo copy so It is a FREE mp3 DOWNLOAD. Feel free to Download if you like this song, feel free to share and send.
Your darling good Music Africa #GMAF will keep you posted when this artiste Tee Soundz album is complete and when it is available in music stores world-wide.
@GoodMusicAF
Promote your songs too on good music africa
Do you have any good music that you you believe is good enough to be on the music website of good music africa? If your answer is yet, then what are you waiting for ? send a mail right away.
Hope you got the previous post about the free beat contest and the Two Birthday which we have posted earlier, new and latest songs from g-marx, and the 2nd from lekanA