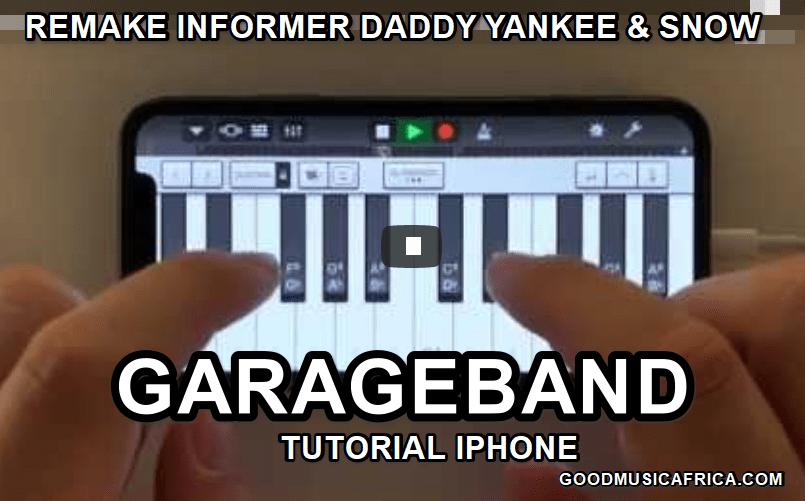 the goodmusicAfrica upcoming Song of the Day
I'm missing you

LekanA

3:47
Like it? Download It

---
"Con Calma" (English: "Calmly") is a song by Puerto Rican rapper Daddy Yankee featuring Canadian rapper Snow.
"The single was released on January 24, 2019, by El Cartel Records alongside a music video directed by Marlon Peña.
"And filmed in Los Angeles and Toronto, which features a Memoji (Animoji) of Daddy Yankee dancing with a crew.
--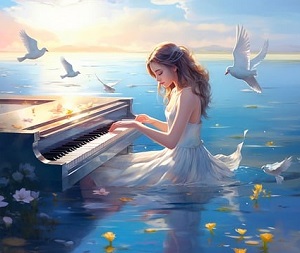 Compose Your Own Beats in Minutes
"The track is a reimagination of Snow's 1992 single "Informer". The song was written by Daddy Yankee, Snow, Michael Grier, Edmond Leary, MC Shan, Terri Moltke, and Play-N-Skillz,
"And was produced by American production duo Play-N-Skillz.
"And co-produced by David "Scott Summers" Macias. A remix version featuring American singer Katy Perry was released on April 19, 2019.
"It has been described as an uptempo reggaeton and dancehall."
The Song has lyrics that talks about "a woman who works her feminine charms and dances very well".
"Commercially, the song topped the charts of 20 countries and reached the top 10 of 10 others. In the United States, it has topped the Hot Latin Songs chart for 14 weeks.
"Across Europe, the single peaked at number one in Czech Republic, Italy, the Netherlands, Slovenia, and Spain,
"And reached the top five in Belgium, Poland, and Switzerland."
Con Calma also became the longest-reigning number-one on the Argentina Hot 100,. It reigned for 10 weeks on the chart.
Read more: Con_Calma
1/2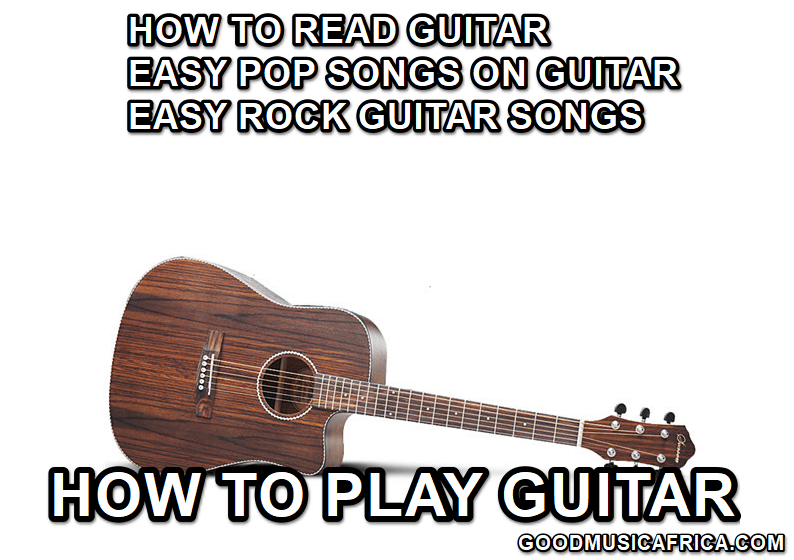 For how to play guitar, click here
2/2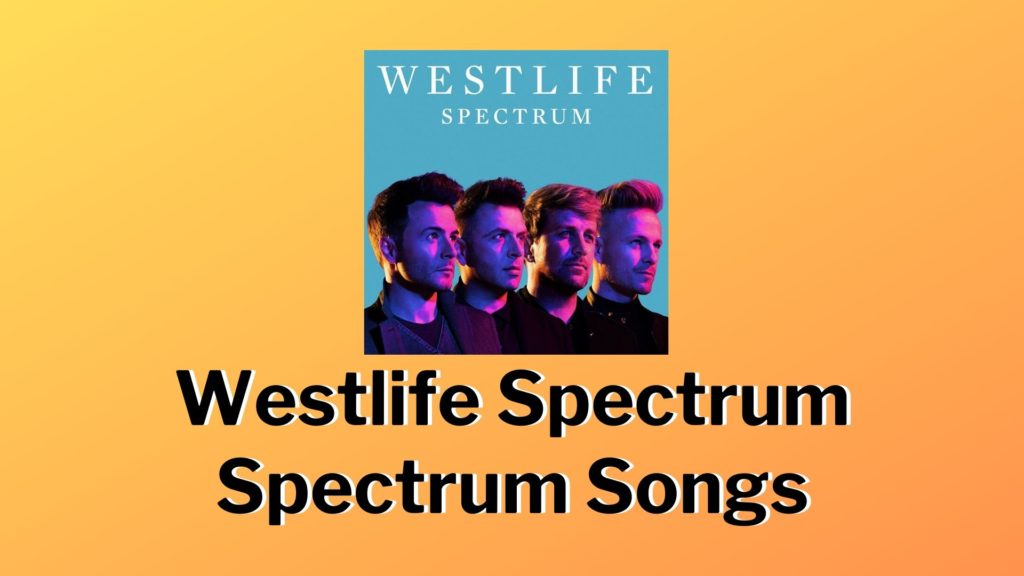 For Westlife Spectrum, click here