flp at 2500 Likes 🙂
the goodmusicAfrica upcoming Song of the Day
I'm missing you

LekanA

3:47
Like it? Download It
#FLStudio #Osheen
❖ These videos are just a "Deconstruction" or "Break Down" of tracks I make and are NOT ACTUALLY MADE IN FEW MINUTES, it took a lot of work.
❖ These videos are not from scratch but it will give you a brief idea on how to replicate the music, patterns and effects.
--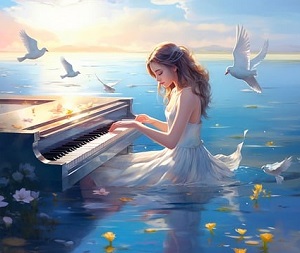 Compose Your Own Beats in Minutes
❖ You can download the FLP to explore even more.
❖ Feel free to use my FLP in your own projects (after giving proper credits).
❖ Leave a thumbs up and subscribe for more such "REMAKE IN MINUTES TUTORIALS" (full playlist on my channel)
❖ Support the channel, buy me a beer via PAY PAL:
————————————————————-
About me: 'OSHEEN' – NOOB PRODUCER FROM INDIA
❖ Instagram:
❖ Facebook:
❖ Twitter:
❖ Sound Cloud:
Since you are reading this, you obviously wanted to know more. Well, follow me on Instagram as I always reply there. Also, comment "#descriptionSquad" and let people wonder why you wrote that.
————————————————————-
MADE ON FL STUDIO 20, RECORDED IN BANDICAM
————————————————————-