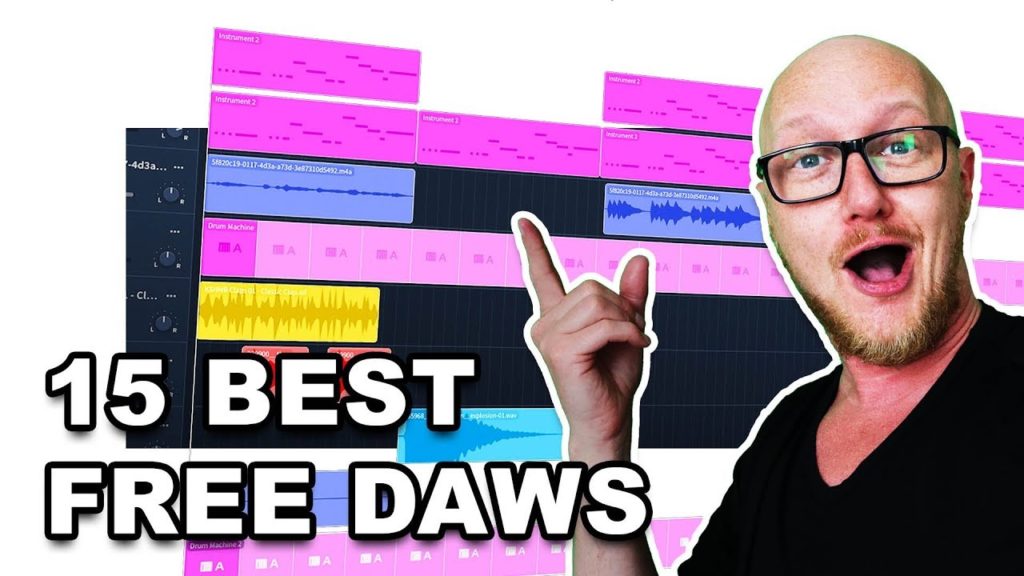 The best free DAW software for music production 2019. Which free DAW is best for the beginner music producer?
What is the best best music production software for beginners and what free DAW software for the advanced music producer?
There are a lot of free music making software out there, but a lot of them have limitations.
To get a better overview of them, in this video all the advantages and disadvantages of the various free digital audio workstations are explained.
The decisive factors here are whether third-party plugins are supported, the number of tracks and projects is limited, or any other factor that might hinder you to make your next hit.
★ TABLE OF CONTENTS ★
1:00 Audiotool
2:26 Bandlab
4:07 Pro Tools First
4:39 Ohm Studio
5:28 Soundbridge
6:44 Ardour
6:56 T7 by Tracktion (Waveform)
8:08 Garageband
9:15 Cakewalk by Bandlab
9:50 Studio One Prime
11:28 LMMS
13:04 Qtractor
13:51 Rosegarden
14:26 Audacity
15:17 Reaper DAW
16:45 Podium
17:45 Stagelight
19:05 Conclusion
💡 TOPICS IN THIS VIDEO 💡
free daw
software for music production
best music production software for beginners
free digital audio workstation
free daws for mac
free daws for windows
Reaper
LMMS
Ohm Studio
T7 by Tracktopm
QTractor
Cakewalk by Bandlab
Free "Music Making Software" For Beginners | "Free music software list"
Enjoy the Video
Recommended "Audio Interface"
US: "Focusrite Scarlett 18i8" Second Generation (2nd Gen)
Recommended "Studio Headphones"
US: "Shure SRH840" Professional "Monitoring Headphones"
UK: https://amzn.to/2RtfnkR
CAN: https://amzn.to/2L83eRp
Recommended "Microphone Kit"
US: "MXL 990/991" Recording "Condenser Microphone"
--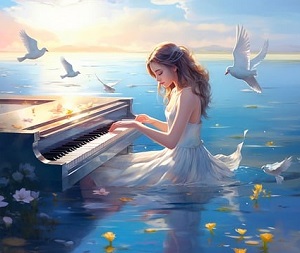 Compose Your Own Beats in Minutes
Recommended "Microphone Stands"
US: "Samson" 2 x MK10 Lightweight "Mic Stand"
UK: https://amzn.to/2ZHDq2C
CAN: https://amzn.to/2Ixyvvd
Support the Author:
the goodmusicAfrica upcoming Song of the Day
I'm missing you

LekanA

3:47
Like it? Download It
Video of: "DJ Videos", "Music Production Videos"
Learn more: