How To Use "Audacity For Beginners" 2019. This tutorial will walk you through "how to record a song and to edit music using Audacity"
Use this free software for recording music for your next project! There's plenty of features Audacity has and its effects are no exception. With the power of this audio editing software, it might be the only tool you'll need to record and edit podcasts, songs and much more audio projects you might have.
FREE Audacity Download:
—
Subscribe:
Check out the blog:
Twitter:
--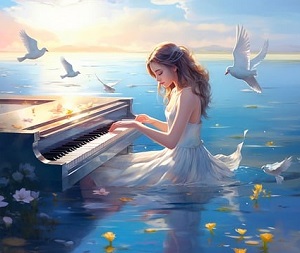 Compose Your Own Beats in Minutes
Interested in more about the "Audio Production"? These are the topics we cover!
Composition, Arrangement, & Sound Design
Tips, Tricks, & Advice
DAWs & Studio
FREE Software
+ Blog Posts (That aren't videos) directly in the community tab on the channel!
#freeDAW #audacity #recordingSoftware
I dedicate what I do to God, including this! It may be hard to believe when you don't, I came from the same place. It took me a while to understand and accept God, and when I did, it changed my life more than I could have imagined.
the goodmusicAfrica upcoming Song of the Day
I'm missing you

LekanA

3:47
Like it? Download It
Thanks for watching, I appreciate your comments and support!