Are you looking for Music Producer Schools That You Can Apply To? – Or You Are Just Researching? – Find Below For 12 Music Producer Schools In The United States.
--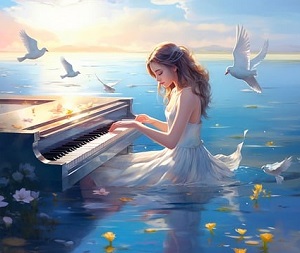 Compose Your Own Beats in Minutes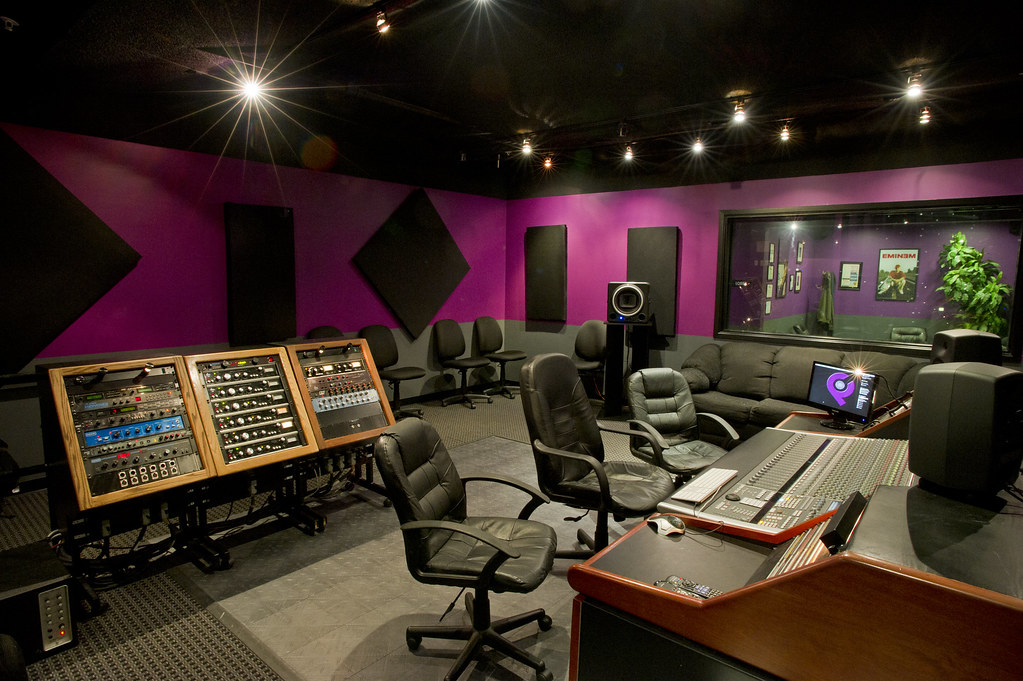 CONTENTS
The listed colleges have either an Undergraduate, and/or a Graduate study program in the field of music production, or audio production.
The listed schools are well researched, and are from highly credible sources.
And for each of the listed schools, we have included vital information — such as:
College/University Name.
Location
Institution Type
Degrees Offered
Tuition and Fees (Ps: Tuition and fees may have changed)
Program Name
Without any further ado, please I present to you, the "Colleges For Music Producers" in the United States of America. Good luck with your applications, and happy viewing.
Music Producer Schools – 12 | United States College For Music Production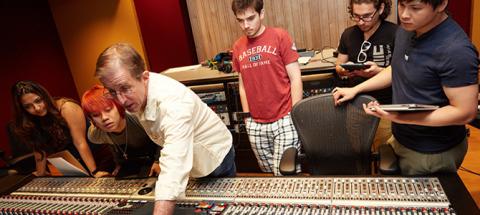 the goodmusicAfrica upcoming Song of the Day
I'm missing you

LekanA

3:47
Like it? Download It
Music Producer Schools" – Overview – Learn about the Top 'Colleges for Music Producers" in the United States. +Online too: Find below information about well researched  Direct Websites for the department so that you can apply directly.
Music Producer Schools – Spokane Falls Community College
If you have a good ear for music and enjoy working with sound technologies, audio engineering could be an excellent career path for you.

In this program,the only one of its kind in eastern Washington, you'll learn how to produce, record and manage music and sound using the latest audio instruments and digital technologies. The program explores digital audio production, analog and digital recording, live sound engineering, sound design and other areas of the field.

You'll study studio recording and live-sound techniques, acoustics, microphones, mixing boards, signal processing and digital audio software.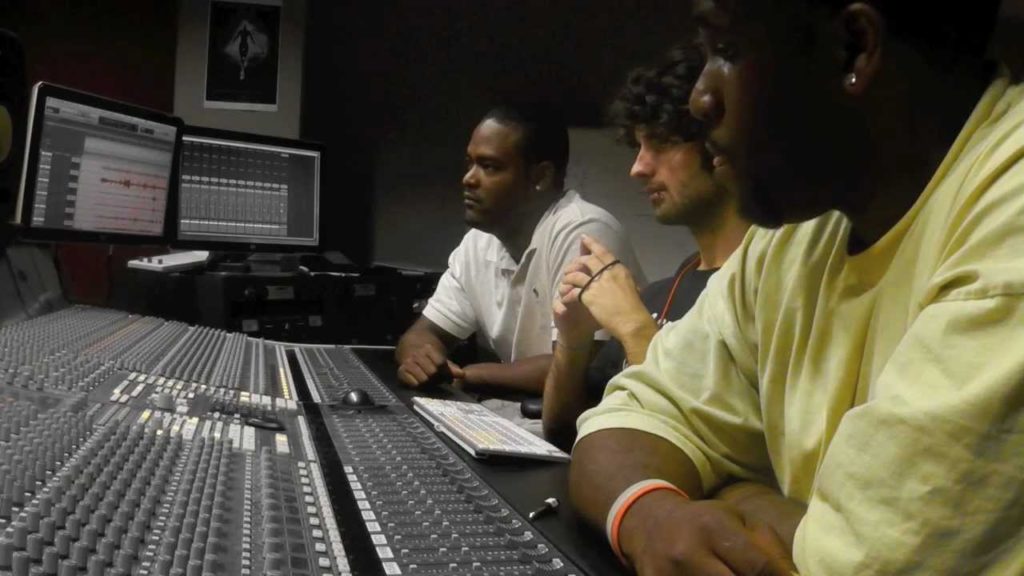 Music Producer Schools – The Art Institute of Austin
The Audio Production curriculum is real-world, hands-on, and focused on helping you develop the skills to produce live and studio music and to design sound for a full range of media, from concerts to film to the web. You'll study:

Audio Technology
Remote and Field Recording
Music Fundamentals
Science of Sound
Audio Recording
Broadcast Audio
and more
American University | "College For Music Producers"
The Audio Technology Program focuses on both the art and the science of audio and music technology.

With our strong core courses in sound synthesis, audio production, digital audio workstations, electronics, and physics, we are unique in our approach to blending the art and science in audio in the context of an educational program.
Scottsdale Community College | "College For Music Producers"
The Associate in Applied Science (AAS) in Audio Production Technologies program offers students an opportunity to receive training on industry-standard equipment. Students learn the concepts and theory associated with recording arts technologies while applying them in lab settings appropriate to their skill levels.

The program is designed to give students a foundation of knowledge, competency, and experience important in the commercial music marketplace

SAE Institute of Technology-Atlanta | "College For Music Producers"
The Audio Bachelor of Applied Science Degree expands students' knowledge with advanced subjects including studio production, mastering, sound design, game audio, projection mapping, and creative coding. These intensive programs combine audio and technology to prepare students for a wide variety of career outcomes in creative media industries.

You'll learn to produce a variety of work including studio production, post production, live sound and theater lighting, electronic music production, sound design, interactive audio, studio maintenance, audiovisual technology, entertainment business, career preparation.
Academy of Art University | "College For Music Producers"
Gain a firm grasp of traditional music composition and learn how to apply foundational principles to 21st century production tools. Learn to create original musical sketches.

You will also use digital audio workstations (DAW), virtual instruments and loops to sync music to video.
IPR College of Creative Arts | "College For Music Producers"
The audio production and engineering program is a degree program designed to train producer engineers who are entrepreneurs, musically and technically creative, and proficient in modern recording technology and technique.

Audio production and engineering degree program students learn the fundamentals: acoustics, audio signal flow, recording, music theory, digital audio workstations, MIDI sequencing, and music and entertainment business essentials. Institute of Production and Recording (IPR)
Music Producer Schools – Daytona State College – College For Music Producers
With this degree you will be well-qualified to work as a recording engineer, music producer, broadcast technician, event coordinator or work in booking and promotion, live sound production, tour production, audio video post, or work for a record company or music publisher.
Music Producer Schools – Washtenaw Community College
This program is designed for students who wish to develop skills in audio production and engineering that can be applied to multiple industries from music to the digital media arts.

Students will assess their personal skills and interests against emerging trends in the industry and be given instruction and the opportunity to receive nationally recognized Avid Pro Tools certification.

In addition, students will enhance their engineering skills in multiple recording and live sound settings from solo or group recording to live event reinforcement.
Music Producer Schools – Hennepin Technical College
Audio engineers record and mix music, narration and sound effects for music and commercial productions, video, television, film and audiovisual projects. They are also involved with mastering and duplication to several audio formats, including compact disk and emerging mediums.

Today`s recording engineer needs to be well-versed in digital audio, including disk-based recording, MIDI and SMPTE applications, sampling and traditional analog tape recording technology.
Music Producer Schools – Berklee
The music production and engineering (MP&E) experience at Berklee prepares you to enter the current music production field as an effective professional in any number of roles within a landscape of rapidly evolving tools and techniques.

Your experience will prepare you to appropriately adapt to the changing demands of the recording industry.
Udemy Music Production Online Course | "College For Music Producers"
Become a master at using Logic Pro X | Understand music production | Learn to record, edit & mix audio to a pro standard

Learn how to record and edit audio to a professional standard in less time than any other DAW (because Logic Pro is super easy to use).

Consistently produce mixes that sound clear, powerful, and professional by following my step-by-step mixing system using stock plugins.

Write more music and edit more audio in less time by learning the little-known features of Logic Pro that will significantly speed up things for you.