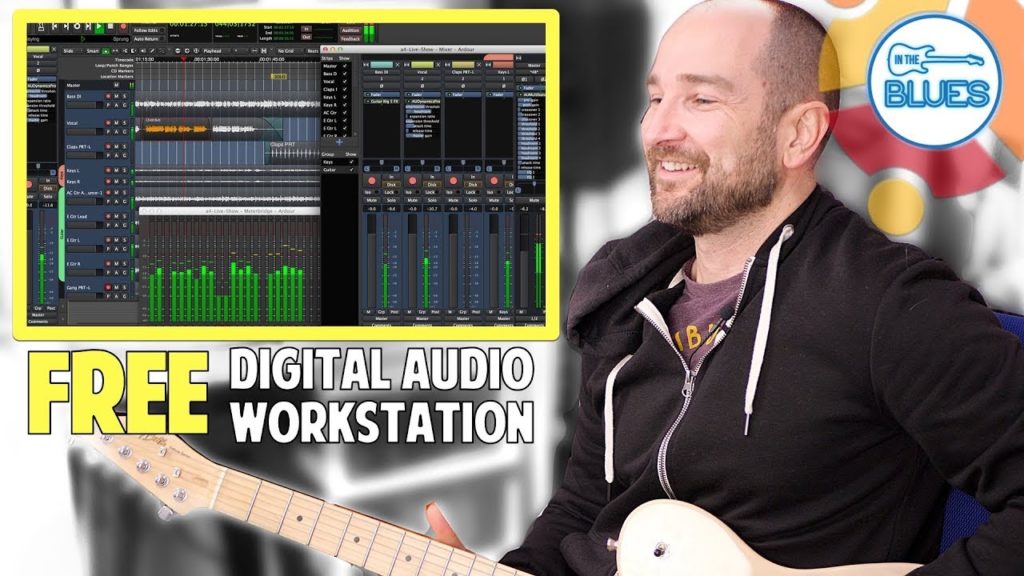 In this video, I will be testing out an operating system called Linux Ubuntu Studio. Ubuntu Studio comes with free software loaded with everything for audio, video, and graphics work.
Thanks to Ubuntu Studio, setting up a Digital Audio Workstation (or DAW) is cheap and easy! There is a learning curve, but the trade-off is a secure system that is very, very reliable.
The DAW software is called Ardour5 and will work on almost any distribution of Linux.
"Ardour5" is also free and is easily found when using software like Ubuntu, Ubuntu Studio, PopOS, and Linux Mint.
"Free Music Making Software For Beginners" | DAW and Recording Music with "100% Free Software"
If you want more information and a tutorial on how to set this up in detail please visit – https://guitarpedaldemos.com/free-daw-setup-guide-using-linux/
Recommended "Audio Interface"
US: "Behringer UMC22" "Audio Interface"
Recommended Amplifier
More Resources
Merch & Tee's: https://teespring.com/en-GB/stores/intheblues-tees
Get Your Music on iTunes, Spotify and More: http://www.distrokid.com/vip/intheblues (7% off) (affiliate link)
Instagram: http://www.instagram.com/intheblues_
Patreon: http://www.Patreon.com/intheblues
Facebook: http://www.facebook.com/intheblues
Twitter: http://www.twitter.com/intheblues_
#ubuntu #homestudio #daw
the goodmusicAfrica upcoming Song of the Day
I'm missing you

LekanA

3:47
Like it? Download It
Compose Music Beats in Minutes