Popular top songs: Deeper by Holly Rey, one of the top songs.
Holly Rey Deeper: Top Pop Songs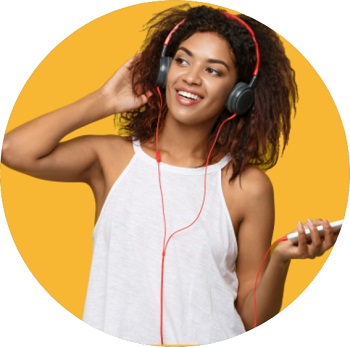 By Good Music Africa Inc.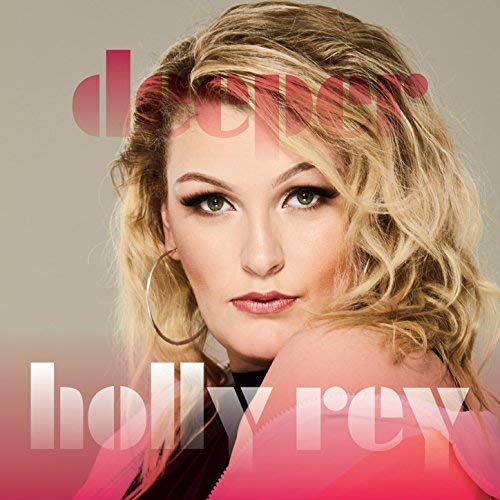 Deeper was Originally Released on 18 May 2018. Released by Record Label: Content Connect Africa, and having a copyright protection of (C) 2018 Content Connect Africa.
The song has a playing duration of 5:12 minutes. Another important thing about the song is that it falls in the Dance & Electronic genres. As at the time of writing, Deeper by Holly Rey is popular on top music streaming sites, including Amazon.
Video of Holly Rey performing "Deeper" – Top Afro Electro Songs
Video play duration: 4:56 Minutes.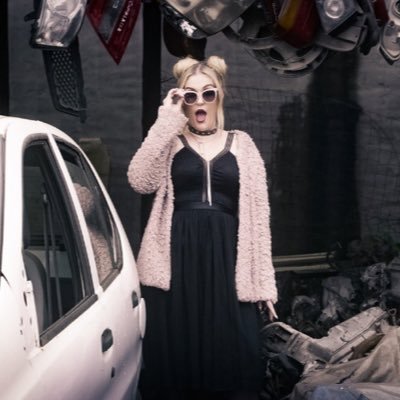 About Holly Rey: Afro-electro house artist
She is songwriter who hails from Durban, South Africa. Holly Rey signed a deal with Sony ATV while she was 13. 
After the deal with Sony ATV, Holly Rey then released her debut album 'Strawberry Skies' in year 2010.
The Afro-electro house artist has performed at large ovation venues and big events, e.g. the Cape Town Jazz Festival of 2015, the 2014 and 2016 Umgababa New Year's Picnic, the 2016 Durban Jazz Festival, the Essence Festival and also the 2016 Shisanyama Festival.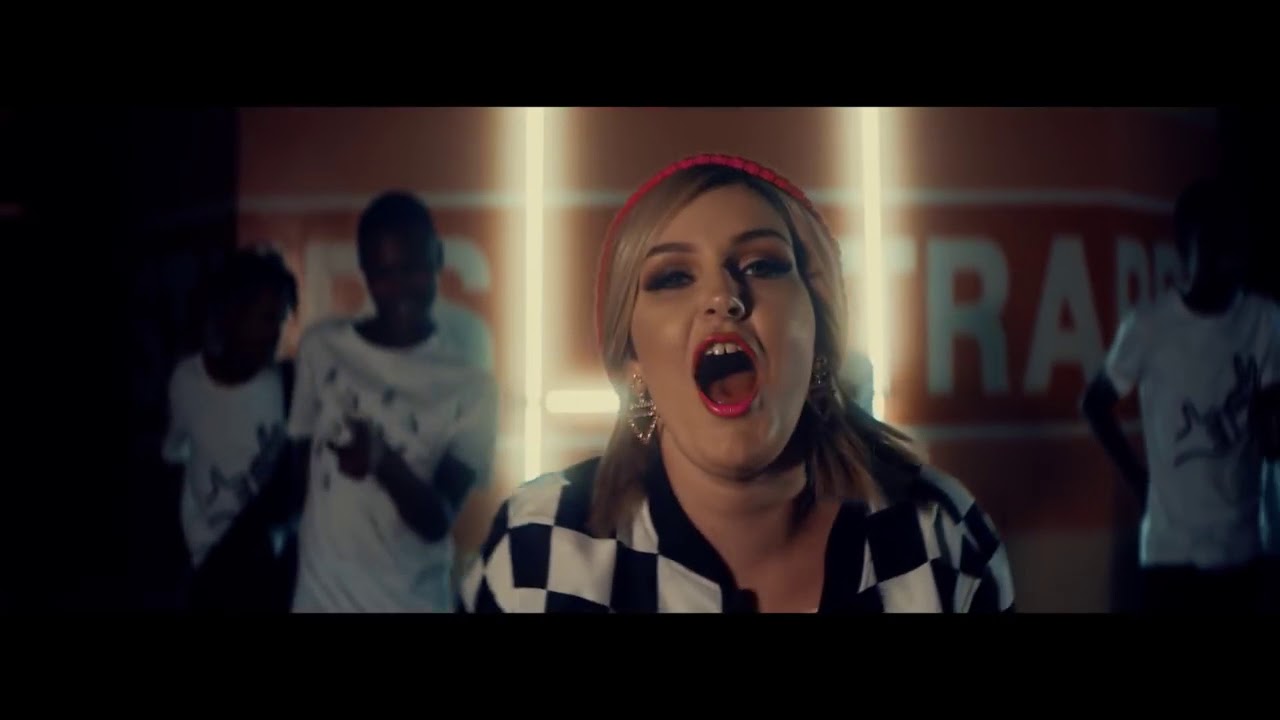 Holly Rey joins East Coast Radio to talk 'Deeper'. There she talked about how the music journey all began for her.
--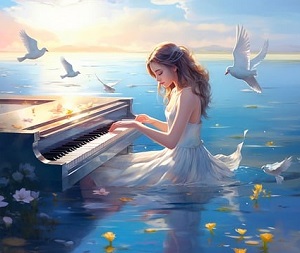 Compose Your Own Beats in Minutes
"When I was sixteen, I was performing in venues that birthed the Gqom movement, connecting with the underground producers and artists who were creating the scene,"
– Holly Rey.
Check These Out:
the goodmusicAfrica upcoming Song of the Day
I'm missing you

LekanA

3:47
Like it? Download It