Creative Ways To Birthday Celebration
Powered by GoodMusicAfrica.com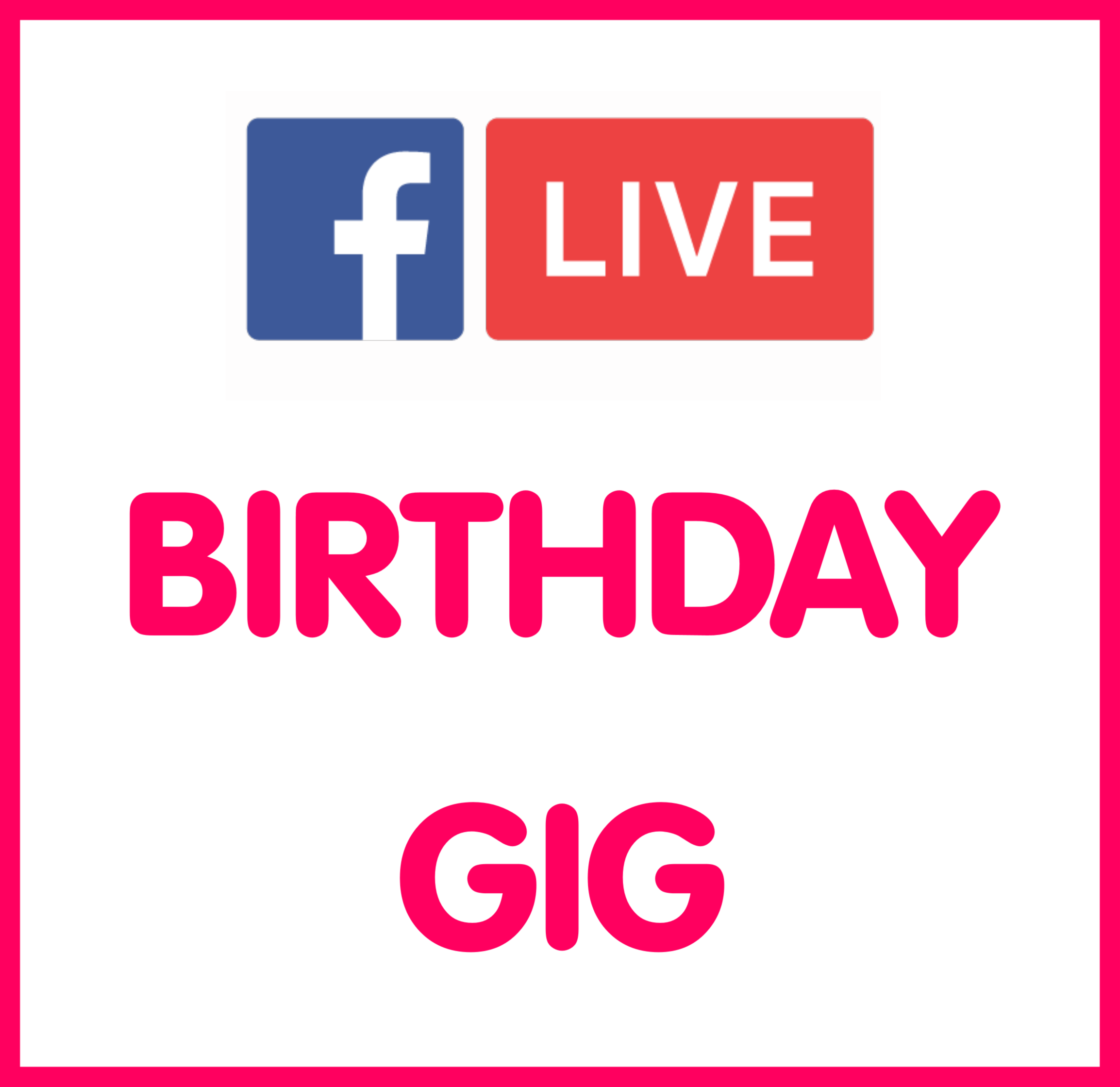 Facebook Live Birthday Song by LekanA — Creative Ways To Birthday Celebration #1
A new way to celebrate Birthday!!

Introducing — "Facebook Live – Birthday Gig" by LekanA
Now you can add some fun and thrill to your birthday celebration — or the birthday celebration of that special person in your live.
With Facebook Live — Birthday Gig by LekanA — you can bring your friends together as usual for your in house birthday party. But with a little twist
Here is the twist.
When you buy my "Facebook Live — Birthday Gig by LekanA" — LekanA will join you live on Facebook Live — to sing his famous happy birthday song for you live. What a trending way to celebrate birthdays.
Okay that's it for now.
I'm sure this is a birthday to remember.
Featuring: Amazing Birthday Background
OK — let's do it.
Contact us with the buttons below — (Or simply tap on our WhatsApp button on your screen, to start the process)
Personalized Happy Birthday Video Gift by LekanA (Creative Ways To Birthday Celebration) #2
Powered by GoodMusicAfrica.com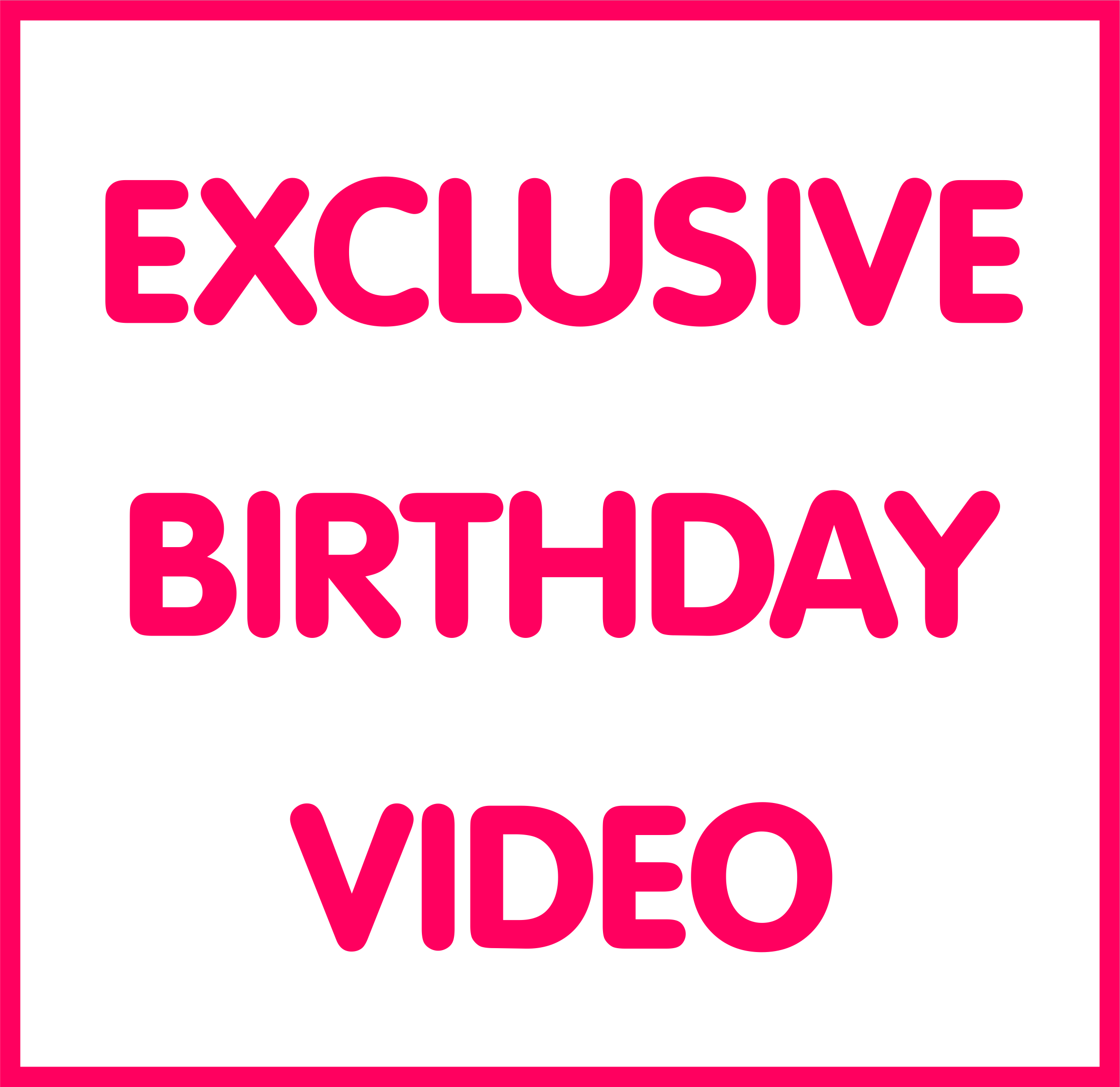 You Will Get an Exclusive Birthday Video.
Consisting of LekanA's trending Happy Birthday Song,
Your picture or picture of birthday celebrant (provided by you),
and a brief birthday dedication note (provided by you or by me)
Here is a sample of this Exclusive Birthday Video — Creative ways to Birthday Celebration.
Cheers
The official Press Release for the audio of It Is Your Birthday
Visit The Happy Birthday Gift on Facebook.
Best Regards.
Contact us with the buttons below — (Or simply tap on our WhatsApp button on your screen, to start the process)