Download Happy Birthday Song by LekanA
"It Is Your Birthday" by LekanA is an Happy Birthday Song, which is suitable as Birthday songs for Adult | Kids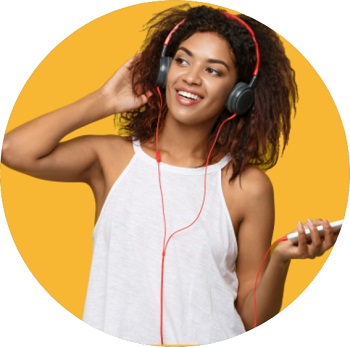 By Good Music Africa | Expert
IT IS YOUR BIRTHDAY is becoming one of the popular birthday songs in many countries of the world — it is downloaded daily from around the world!
Especially in the United States, Nigeria, Canada, Austria, India, Germany, Switzerland, South Africa, Finland, and some other countries!
Evergreen birthday song which you can download exclusively, and use to celebrate your family and friends on their birthday.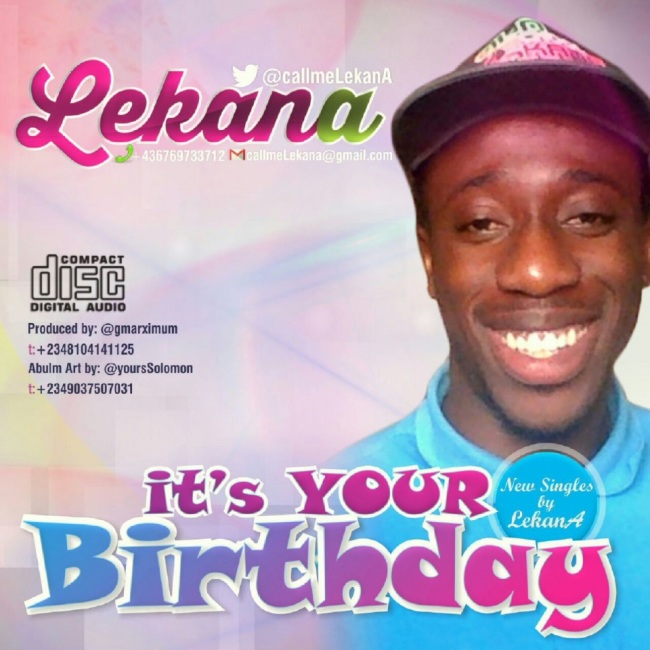 LYRICS VIDEO: LekanA – It Is Your Birthday LISTEN
Download IT IS YOUR BIRTHDAY
The birthday song is sold on music streaming stores online:
It's listed below for free. See buttons below to download the full Song, and it's Ringtone.
Download it for free below, or buy from the music streaming stores listed above (to support the Artist),
MORE: Songs from LekanA DISCOVER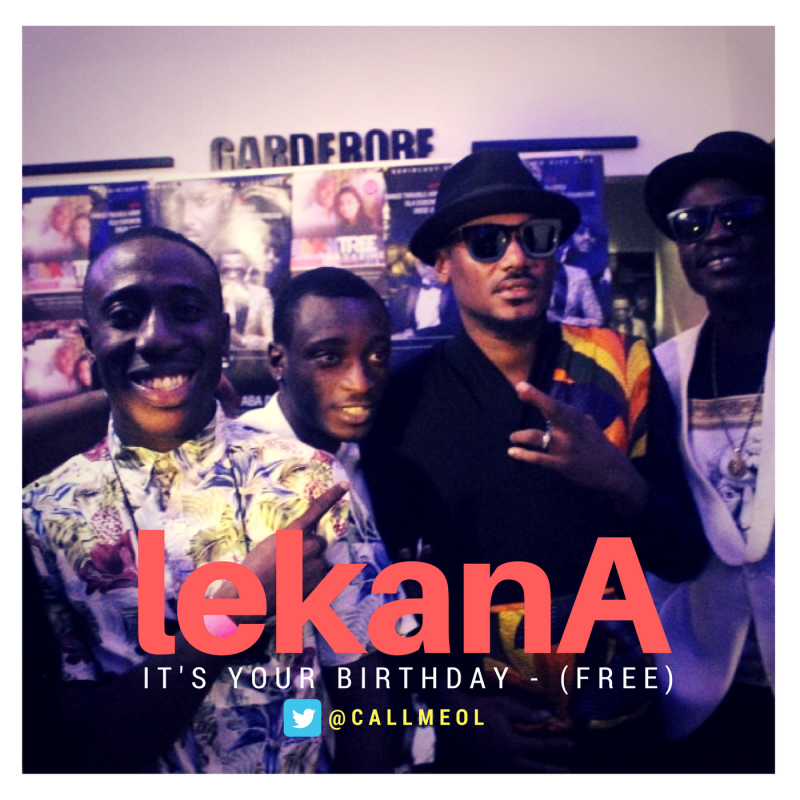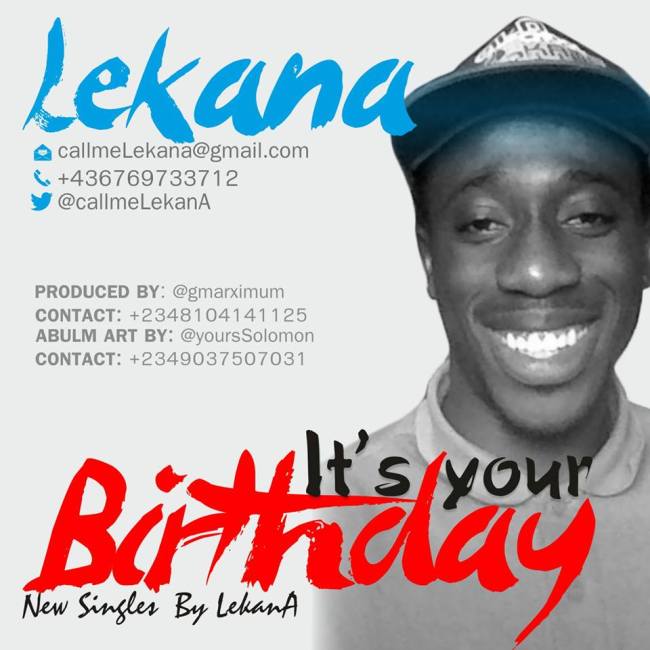 LEKANA sings about gospel, love.
LekanA is not just another songwriter, his music is full of expressions, which is why almost everyone can connect with his songs. Also he sings about motivations, and a better world.
LekanA is an Austrian trained, Nigerian songwriter.
CONNECT: BANDCAMP, FACEBOOK: LekanA
For quick updates on LekanA latest songs and releases, connect Bandcamp, and Facebook.
Bandcamp
Facebook
ARTIST BOOKING: LekanA for Birthday Party
Are you a planning a birthday party? or you are an event planner, you can have Invite LekanA over to sing this birthday song for your birthday get-together. Pricing is flexible. if you leverage goodmusicAfrica.com
Royalty free Movie|Film birthday Soundtrack
Are you into Movies or just just a film producer, who needs an English birthday song?
We're happy to tell you that, you can also use IT IS YOUR BIRTHDAY by Lekana for movies. i.e/ royalty free birthday Soundtrack for films and movie projects
If that's you, then contact us now, to use It Is Your Birthday in your movies. Call now — or use our WhatsApp button right now on your screen for instant chat with us.
More Birthday Songs: Check These Out