Oya Come Make We Go by 2baba ft Sauti Sol – A Classic Motivation Song for African Youths
We always advice indie artists and musicians, to focus on creating hit songs, because Hit Music will always sell.
--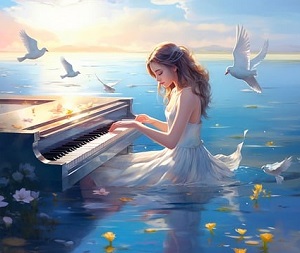 Compose Your Own Beats in Minutes
Here is another hit music.
This song is good for any one trying to launch out. But is held back or Procrastinating.
Fear or anxiety cab make you tired, but tis subs come make we go by 2baba and a Kenyan musician tells you launch out ignoring the fears.
Think about it, if you don't go there, you ain't confirming if the dear is actually there.
That is what this song is saying
Gone make we go
Make go to ask the places that we really say we go go.
It's Nigerians pidgin English. – our refined English.
Go there.
Do things you have said you will do.
Go to places you have said you will go to if you don't go your will never truly know ore easy or difficult it feels
Go there.
the goodmusicAfrica upcoming Song of the Day
I'm missing you

LekanA

3:47
Like it? Download It
Come make we go by 2baba as top Kenyan musician.