On Sunday night, 24-year-old Chayce Beckham became the champion of Season 19 of the 2021 American Idol.
(Continue for details on Who Won American Idol 2021? )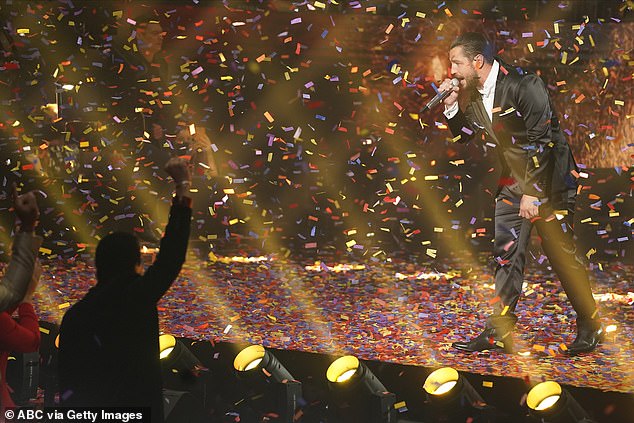 The race was pretty close this year. The runner-up Willie Spence and third-place finisher Grace Kinstler were also amazing, and even came that far.
But during the penultimate episode (See below for what the penultimate means) Beckham made a strategic move that all but ensured his victory.
(What is the definition of penultimate?)
If something's the penultimate, then it's the second to last thing in a series. So if you're watching the penultimate episode of your favorite TV show, you know that there's only one more episode to go)
What Did Chayce Beckham Do In The penultimate episode?
Chayce Beckham doubled down on Country Music genre. (He returned to the genre he started out with on the show). He then sang an original song that wound up topping the iTunes country chart.
What's the Original Song That Chayce Beckam Sang? On the American Idol Show?
When the final four — Beckham, Spence, Kinstler and Casey Bishop — had to perform a song that would be released as a single, Beckham was the only contestant who wrote the song himself. The lyrics on the track, titled "23," were very personal. ("Now I'm 23 and therе ain't nobody who can drink like me/Soon I'll be 24, and thе Lord knows that I can't drink no more.")
Beckham spoke throughout the season about getting sober after hitting "rock bottom" last year and crashing his car while driving drunk, which led to a DUI charge shortly before his "Idol" audition.
"23" clearly struck a chord, as it rocketed up iTunes to the No. 1 spot on the country chart and in the Top 10 on the all-genre chart. It remained popular in the days leading up to the finale, earning more than 293,000 streams on Spotify. (The next most-streamed song from an "Idol" finalist was Bishop's, which had about 83,000.)
American Idol Show and Country Music
A lot of fans know this — fans know, contestants can almost never go wrong by turning to country music. It's a genre that is historically a favorite among singing competition viewers. And somehow, the Country music genre is the only format that continues to regularly provide a road to success. This can be traced back to Season 4's Carrie Underwood, and even to Season 16's Gabby Barrett.
Chayce Beckham: The One Who Won American Idol 2021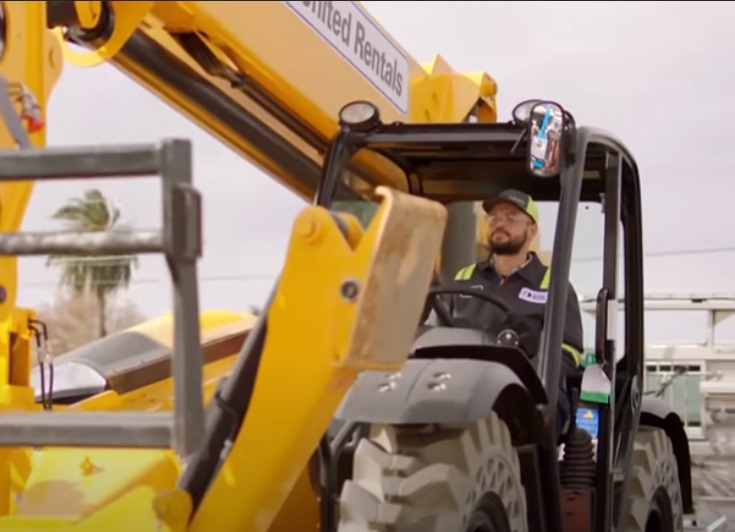 Did you know that Beckham was a heavy machinery operator from Apple Valley, Calif.? Talking about his life as a heavy machinery operator, he said:
"It's hard work, man! It gets hot. In Southern California, it gets hot out here and you're working on a blacktop and it's 115 and you're in pants and boots and stuff," he laughed.
Chayce Beckham is down to earth.
Now, even the "American Idol" judges want more — not just his music, but more of him.
"I think America really sees this authenticity and I just think you're never gonna go back to hauling whatever you were hauling! Your life has begun and congratulations for it," said Katy Perry on one of the American Idol episodes
Talking to the Judges, Chayce Beckam said during his first audition that he played reggae music with a band but had recently switched things up and started playing solo acoustic guitar. He performed "What Brings Life Also Kills" by Texas band Kolton Moore & the Clever Few.
The judges were so blown away at that performance, that Katy Perry immediately predicted he would make the Top 5: "You sound like the heart of America," she said.
What Did Bobby Bones Say About Chayce Beckam As A Country Musician?
Bobby Bones, who hosts the biggest country music morning show in America, remarked that Beckham didn't necessarily look like "a country guy." Beckham joked that it was probably because he was the only country-leaning contestant who wasn't wearing cowboy boots.
"As long as you sing country music from the heart — because it's all about the message and the authenticity of it — you're country," Bones assured him.
After a difficult year, Chayce Beckham decided to lay it all on the line for his American Idol audition, performing "What Brings Life Also Kills" by Kolton Moore and The Clever Few. Luke Bryan tells Chayce that he's what this show is all about. Lionel praises Chayce's commitment and believability. Katy tells Chayce that he sounds like the "heart of America," and predicts he'll end up in the top 5 of this competition!
What songs did Chayce Beckam Do On The American Idol?
During most of the competition, Beckham's genre and artist choices were all over the map: Ed Sheeran's "Afterglow," Bob Marley's "Waiting in Vain," Bryan Adams's "(Everything I Do) I Do It For You," Incubus's "Drive." But during the May 16 penultimate episode, competing in the final four, Beckham went full country again with Zac Brown Band's "Colder Weather" and a reprise of his earlier Stapleton song.
The other finalists, Kinstler and Spence, were excellent singers and drew lots of praise from the judges, but they had no way to catch up to Beckham's momentum.
Some Remarkable Judges Feedbacks on Chayce Beckam
The judges, who had been gushing for weeks about Beckham's relatability and connection to the audience by showing his "real" self — Luke Bryan declared him the front-runner many weeks ago — ran out of compliments. "I don't think there's anything left to say, Chayce," Perry said. "You had this dream, and now you're living it."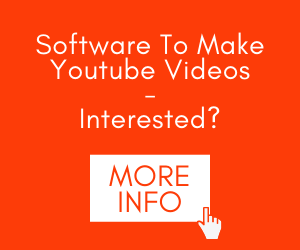 "I'm going to say congratulations twice," Lionel Richie added. "One, for surviving this amazing class of 2021. And secondly, welcome to your career."