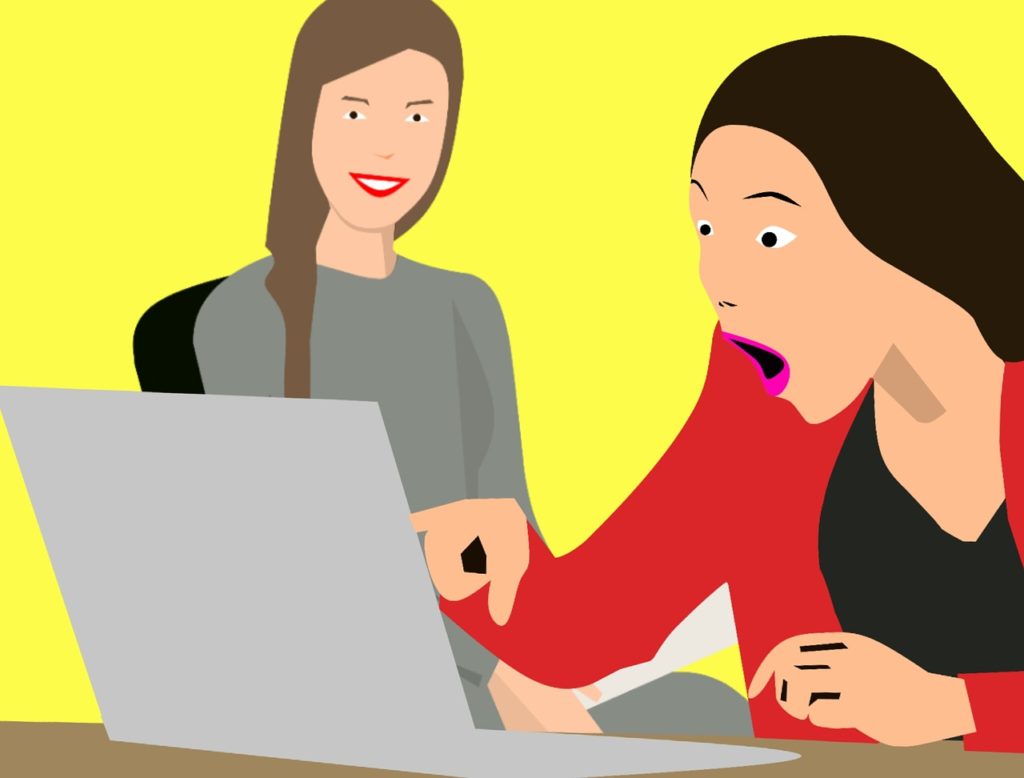 You Create the Music - We'll Create the BUZZ. We Promote, Publicize and Distribute your Song.
Music promotion, and music buzz is what the successful musician do. And that is the reason you always hear about them. They release a new song, (and boom) everyone knows about it. Its no coincidence! They simply understand that music is a business, so they never joke with the publicity, buzz, and promotion. Dear Indie Artist, let me tell you this; you need to get the word out there about your music. And you can entrust all your music buzz, PR, and promotion in our hands. We handle your buzz and publicity, so that you can focus on the artistic part of your music career. The music creation, and performance of your music career needs you.
FREE PROMO PACKAGES: We accept donations for all our FREE Promo Packages. Help us do more ... Select any 3 for FREE
1: Playlist Across Platforms
We create our playlist across platforms, we promote it& get traffic to it
9: #HashTagBuzz
We coin unique hashtags for your campaign. We join you to promote it, free for 7 days
2: Get Listed On Artist Portfolio:
As an upcoming music artist, you can get listed on our portfolio upcoming musician
6: Chorus playlist (Video):
#IndieChorus; chorus from various artists; We compile Chorus of songs, and make playlist of the choruses alone. We accept comments about the choruses, we link to the song page listing on our site. We promote it on all our playlists, and channels. Instagram, twitter, youtube, vimeo, etc.
3: Online Radio Music Promotion:
We build an online radio platform. #Discover Unsigned Artist. Pitch to labels
7: We Blog Your Songs:
We collect the song, the lyrics, the meaning of the song, the artist, We inform you that we accept donations, we inform you that, we inform you that we may use your song, in our charting system, playlist system, online radio etc. that is our USP. We introduce our upsell services e.g. lyrics creation and Lyrics video creation
4: Song Charts & Rating Promotion:
Our song rating page is strategic. It is guaranteed that people will discover your song with this. Audience who discover your song will be able to rate your song - each ratings is distributed to our promotion channels, and networks
8: Local Open-Mic | [Abuja only]
We make open Mic music night for indie artist in our current city. e.g. in Abuja.
COMPULSORY DONATION PACKAGE: Please note that donation is necessary to access promotion services
DJ Mix:
We collect songs from indie artists and We fix your music into our DJ #IndieMix playlist, and we promote the mix on all our outreach channels, including a post that lists the tracks and name of the artists. The list also links to the individual page of artists.
Grow your profile
email collection
Music submission
music libraries
Grow your profile
We create ad banner that leads to your page with us, or to an external page, This can be used to grow your profile, or to increase your download
Lyrics distribution
Get your lyrics submitted to over 30 quality lyrics sites
#HashTagBuzz
We coin unique hashtags for your campaign. We join you to promote it for 30 days
DJ Indie Mix + Top spot:
We accept donation to feature your song in 1st 5 positions of the DJ Indie Mix.
Local open MIC + Be the star
We make you the featured artist on our ABUJA-City Open Mic program. It means you get the in-house privileged of been featured as the star artist for that program that brings together indie artists, their guest, and other music stakeholders.
Email Collection
We create email collection campaign that displays on your page
Music Submission
Get your music submitted to high quality music sites - just like ours. Leverage on our reach to our partners and professional netword
Homepage Spotlight:
#Artist To watch Out For #WaOFor #Lekana: We put you up on our Homepage slider, links to your profile with us, links to your profile of yourself.
Street Music With Us:
We go to the street with you. Around campus, around high traffic locations etc. We sell merchandise and street music gadgets, we brand the venue also for you.
Endorsement by Celebrity
we pitch your music to celebrities in our network. they give shout out for your music, thus giving you a fast attention. this is just 1/100
Electronic Press Kit - EPK:
We create a professional EPK for you. it will contain the following. Band photograph/poster / logo. Your latest CD, demo or links to downloads. Biography. Latest band newsletter, gig flyer or tour schedule / itinerary. Press clippings of reviews and editorials (link all press to your website). Performance video/DVD/links to YouTube postings. Contact information (Include your social media accounts)
Exclusive Artist Video Interviews:
We arrange a media interview for you (audio only / audio visual.) We produce the video montage for you, we add it to our pages, to our video playlists, and you get a copy also.
Email list (by location)
This is good for touring. We implement it on your website for your. We can also implement it on your personal page on our platfor
Viral Video Creation
Using your lyrics for Kinetic motion. and distribution strategies including on whatsApp
Viral Video Creation II: Using random pictures. and distribution strategies including on WhatsApp
Viral Video Creation III: Using your pictures. We distribute the videos. and distribution strategies
Targeted Distribution:
Taking your music to where your prospects are offline and online: forums, events, seminars etc.
With exclusive artist audio interview:
We interview you, and link it to your pages (with us and otherwise), We do that once a week/month every first Wednesday, we put it on our communication channels.
Ad inserter promo
We give you an adword slot that leads to your pages The following KPI's can be measured; Number of downloaded tracks, Number of streams on music streaming services, event ticket sales, brand awareness, artist bookings etc. (ADD MORE, and search "music promotion KPI")
MTN caller tunes
This is a refundable pack. Depending on the quality of your song, we submit your song to Network operators, for caller tune adoption.
Biography writing
Lets write a professional press oriented Bio for your band. This should be part of your Electronic Press Kit. However, if you do not already have an EPK, you can order this service - to get your professional biography written for your band. You will be amazed.
DJ music distribution:
We distribute your music to DJ's locally and internationally. We have partnership with the top event DJ around.
Lyrics Merchandise
We create loveable merchandise from your lyrics. On T-shirt, face caps, other merchandises. We choose - with you, the lyrics together, we give the strategy, and tips to sell. Please note that people buy based on emotion. so we recommend you follow our guideline on creating sellable music, if you have plans to sell music merchandise.
INDIES MUSIC PROMOTION (IMP) is an effective music promotion program - suitable especially for upcoming music artist, that is musicians without a record label. IMP strategies are guaranteed to boost the popularity of your music band. We use all our creativity, and promotion strategies to help you attain your promotion goals. Irrespective of your goal, as an indie musician, you need a buzz, you need the promotion. Weather your goal is to get the attention of record labels, so they can discover you, or you just want to maintain your freedom, and stay 100% independent about your music business, you can count on our IMP. Discover how we use creativity, and promotion strategies to help you create a successful buzz about your music.
When we market your music, we make it a priority to aim the tip of our dart directly at the bull's eye that represent your ideal fans. In other words, we are laser focused. We do this by sending targeted messages to the platforms (websites, blogs, podcasts, online forums, newspapers, magazines, radio station, organization) that your potential fans visit.