Hello welcome to Lekana's discography profile page on goodmusicAfriac.com.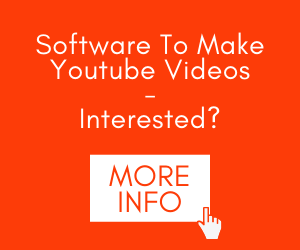 Thank you for wanting to know about the Lekana Music profile.
LekanA Is A Songwriter
LekanA Is A Musician
LekanA Is A Music Entertainer
A Music Composer In Abuja Nigeria.
Lekana (born Olalekan Alonge) is a Nigerian music artist, who made his first studio recording in 2007. With a song titled: Everyone need Some Love
Since then LekanA has recorded other songs including.
Sugar In My Tea – 2011
It's Your Birthday – 2014.
Later in 2021, LekanA is expected to make his debut EP compilation.
The much anticipated EP would feature between 5 & 6 tracks. Covering vital aspects of life, including Love, Inspirations, Work Motivation
Lekana is a twin brand: Lekana Love & Lekana Worship.
Both brand of Lekana promises songs of hope and inspiration.
On this page you'll, get updated from Lekana music news feed.
New Singles, behind the scenes, and recording snippets, and freebies — just to say thank for interest in Lekana' music.
News Feed from Facebook
…no feed yet.
Songs by LekanA
Check the music player below for compilation of Lekana's Singles.
I'm missing you

LekanA

3:48

It is your birthday

LekanA

03:25

Stay with me (Sam Smith song cover)

LekanA

02:53

Everyone need some love

Lekana

04:30
Download Lekana's Song(s) for free; only on goodmusicafrica.com
Connect = Support
Connect and support LekanA on any of your music streaming platforms:
FanLink
Artist Bookings|Live performance: LekanA
---
Using LekanA for your event is a smart decision.