Let me introduce you to Howmon; A DIY Music Artist. Another hit musician from the Nigeria music industry. His real name is Solomon Abbey.
[spacer height="20px"]
Songs by Howmon
Babatise

Howmon

02:58

Lalala

Howmon

03:43
Download Babatise by Howmon
Download Lalala by Howmon
[spacer height="20px"]
About Howmon
This dude has mega talent revolving around music. Howmon is a Sound Engineer, a Music Producer, a Music Artist, a creative Song Writer, and a backup vocalist
It will interest you to know, that He personally engineered some of his studio session. Howmon single handedly produced Babatise. Listen to Babatise, and you will be quick to appreciate the artistic creativity of this dude.
He is one of the classic music producers in Lagos Nigeria.
Howmon, is certainly a DIY Music Artist you should watch out for.
[spacer height="20px"]
Book Howmon for Events
Using Howmon for your event is certainly a good decision.
With 2 classic songs selected into his playlist. You get 6 minutes of live music.
He has a hit song about birthday. Omo Olojo Ibi (The Birthday Song) is a Birthday song in both English and Yoruba languages.
Great Marx has lots of experience with live performance. This guarantees the entertainment of your audience.
Using an Independent artist for your events offers you valuable advantages. You save you cost. Compared to paying 7 digits (millions) to book any of the already famous musicians from the Nigeria music Industry.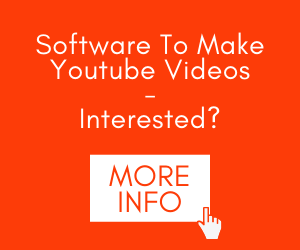 Book Howmon
[spacer height="20px"]
Receive New Songs by Howmon
[email-subscribers namefield="YES" desc="" group="Public"] [spacer height="20px"]
Connect with Howmon