Meet Gaddy; A DIY Music Artist. His real name is Dominic. An hybrid mix of Nigeria and Russia.
[spacer height="20px"]
Songs By Gaddy
Currently, Gaddy only has home demoed songs.
Download Eva by Gaddy
[spacer height="20px"]
About Gaddy
I met Gaddy as a trap rapper. But in a short period of music vacation together (at Indie Kitchen HQ in Abuja Nigeria), I realised the thin-long vocal reach of this dude.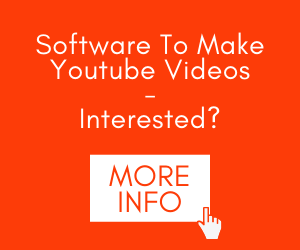 So I was not surprised when I started hearing him singing some classic RnB sound. His song, Eva below is a proof.
He has lots of flexibility and zeal for his music; he always wants to be on our home studio microphone. Gaddy is a creative Song Writer, and a fashionista.
As a zealous indie music artist, he personally recorded most of his demo songs.
Gaddy, is certainly a Nigerian Music Artist you should watch out for, in Nigeria and across boarders.
[spacer height="20px"]
Book Gaddy for Events
Gaddy will soon be ready with to wow your audience with live performance, #softLife.
Gaddy is busy in the studio,
With 1 demo song on his playlist, using Gaddy for your event is NOT YET feasible.
His demo Eva, is a birthday song, dedicated to Eva (female name). Eva is a song in English language.
Gaddy has a gracious studio delivery and performance, as I watched him recorded his songs. This guarantees the entertainment of your audience.
Remember, using an Independent artist for your events offers you valuable advantages. You save you cost. Compared to paying 7 digits (millions) to book any of the already famous musicians from the Nigeria music Industry.
Can't Book Gaddy Yet
[spacer height="20px"]
Download Eva by Gaddy
Receive New Songs by Gaddy
[email-subscribers namefield="YES" desc="" group="Public"] [spacer height="20px"]
Connect with Gaddy
Download Eva by Gaddy