Not always do Nigerians get to experience superstar Asa Live on stage. However this weekend was different. Asa was LIVE in Abuja Transcorp Hilton. This post shows Asa in a short rehearsal with her music band. And how Nigerians reacted to the superstar music artist and entertainer: Asa.
If you're a fan of Asa, then get to see Asa closely in this post.
Asa Shares Her Crew Rehearsal: #crewlove
In a tweet on a Twitter page, the super star Asa shared "White heart BTS #crewlove"
🤍 BTS #crewlove pic.twitter.com/Eku56CJwDL

— Asa (@Asa_official) April 5, 2021
Asa's crew is excellent and commendable.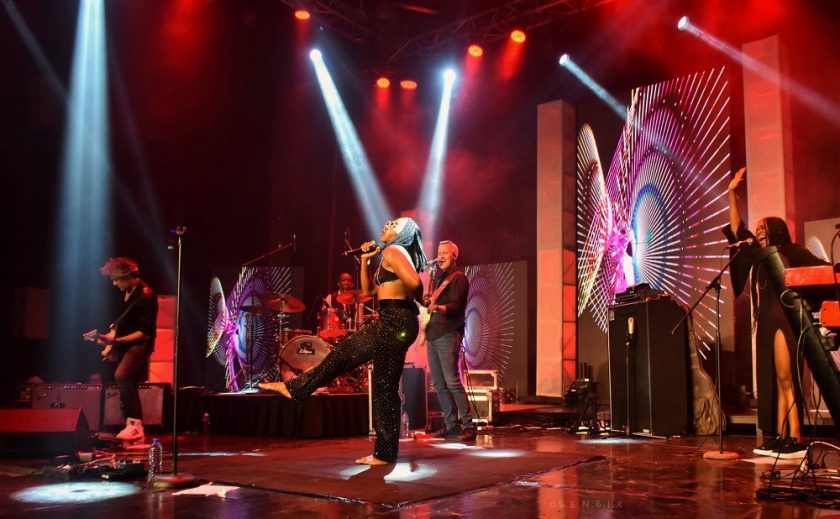 The stage lighting is awesome.
Drummers, Pianist, Crew Management were all on point
No doubt — Asa is a world class music artist. And her Crew rehearsal has just reasserted that.
Asa's Jailer song is an amazing evergreen song. Jailer was a Pop song by Asa. The song was released in 2007 by Aṣa. An evergreen Pop song.
SOME SUGGESTIONS
the goodmusicAfrica upcoming Song of the Day
I am Missing You - A Love Song

LekanA

3:47
Like it? Download It
Commentary and Reaction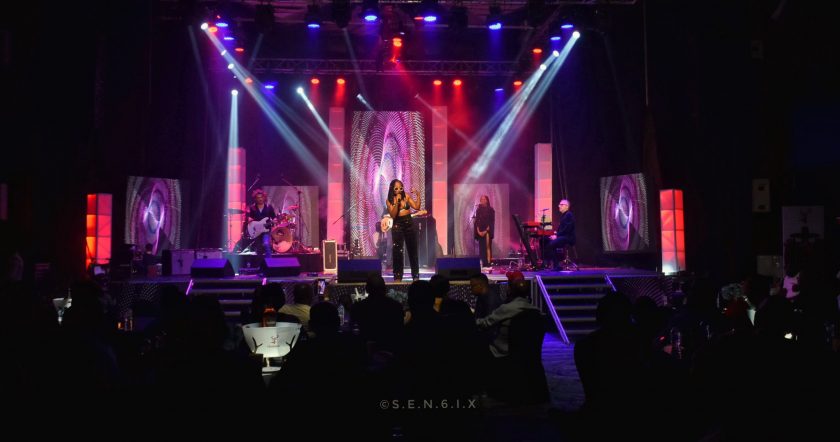 And as you would expect, some Nigerians have reacted in different flavors — to Video from Asa.
A comment came from the context of Asa dressing in the Video.
That's probably the only mixed feelings on the video.
The reaction came in the context of Nudity 🙁
Checkout some of the comments below;
@arogundadelanre wrote "How can someone like diz not having a Grammy".
@vicoglove wrote "A show that got me speechless .pls come back soon"
@AnnPeculiar wrote " A queen, Your music is a spell that doesn't ware!."
@Quans_tweet wrote "energy is out of this world"
@Itzgabriel2 wrote "One day I'm gonna see u perform live and sing your songs with u accordingly"
Over to you
Do you think Asa deserves a Grammy already?
Have you seen Asa perform her songs LIVE on stage?
Which of the songs of Asa do you like till date?
Conclusion
No doubt Asa is a talented singer, and music artist. More an all round entertainer.
I would like to see some more classic dressing too.
Share
Like this report? – Share please.