This post is going to be helpful if you're looking for the new song by Chidinma: titled Jehovah Overdo: Get the Video & AUDIO Download here.
JEHOVAH Overdo Lyrics: by Chidinma Ekile: New Song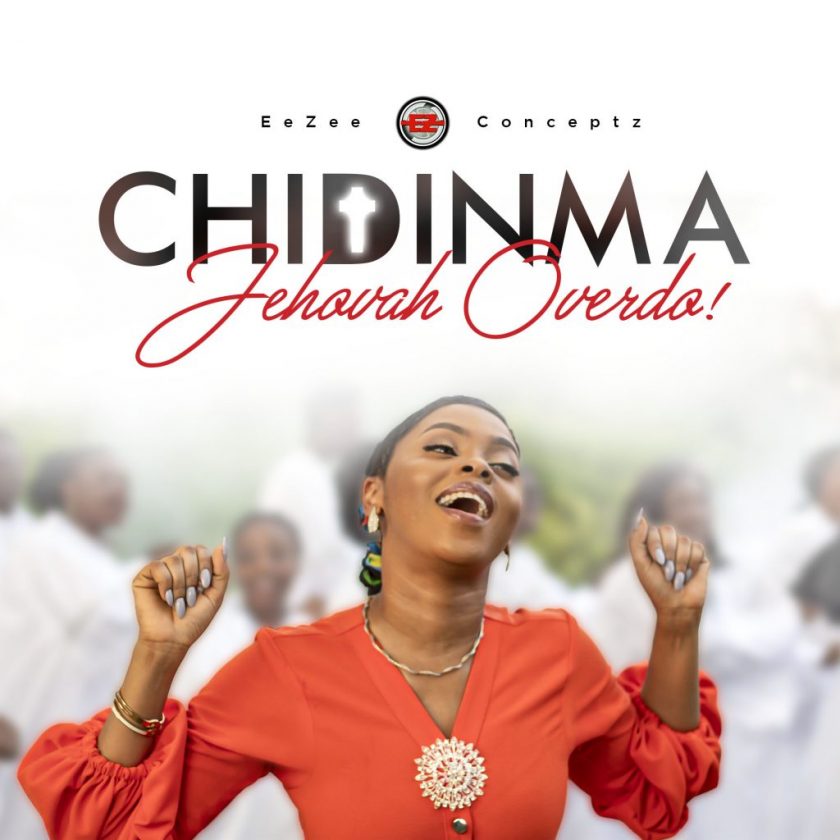 SEE ALSO
The song is written in a mix of English and Igbo languages.
"There is nothing you cannot do protocol breaker
There is nothing you cannot do Jehovah Overdo
I have tasted of your love
I have seen your mighty works
Mountain mover, my love onye oma ne me nma,"
Watch Video: JEHOVAH Overdo
EeZee Conceptz is proud to welcome CHIDINMA to the family with "Jehovah Overdo".
"Jehovah Overdo" is a mellow groovy song of praise that testifies to God's great works in our lives.
"The song is written & inspired by the Holy spirit and personal life experiences; it is hence sung with befitting passion.
"Jehovah Overdo" is produced by the production team at EeZee Conceptz Global led by multiple award winning producer, EeZee Tee.
Video directed by Avalon Okpe.
Follow CHIDINMA on Instagram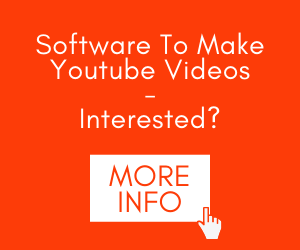 #EeZeeConceptz​ #CHIDINMA​ #JehovahOverdo
Download Video: JEHOVAH Overdo
Download Audio: JEHOVAH Overdo
You can keep up with Chidinma's Gospel portfolio with the new record label management