South Africa Female EmCee's
Female rappers in South African Hip Hop scene are sprouting, and earning some credentials and recognition. They are becoming worthy contender's within the game.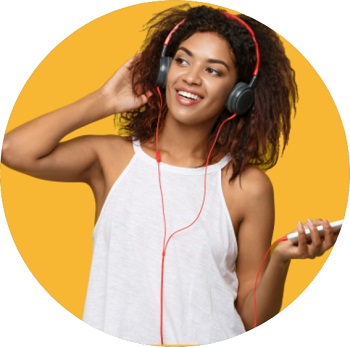 By Good Music Africa Inc.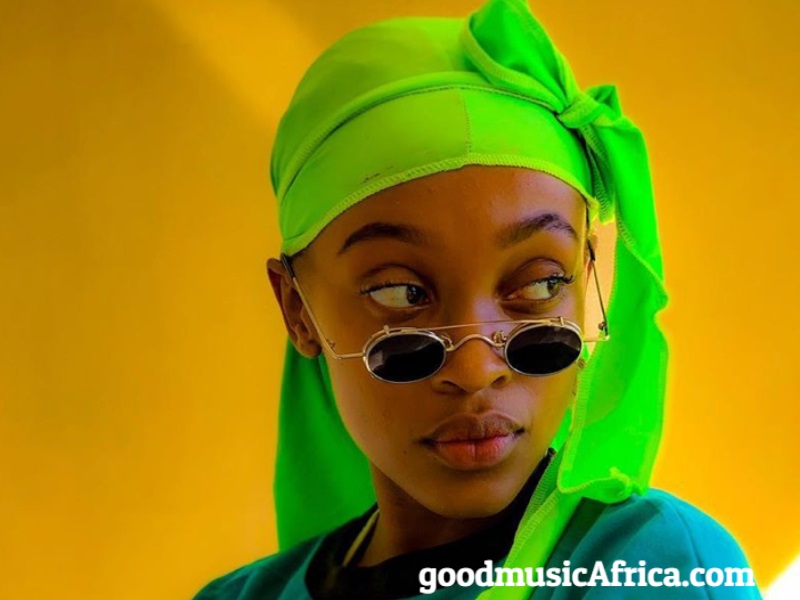 The leading female rappers like Nadia Nakai, Rouge, Gigi Lamayne, Moozlie, Fifi Cooper, Boity, Sho Madjozi and more are paving the way for brand spanking new female rappers on the block and therefore the new wave of female rappers are focused on raising the bar even higher.
Women of hip hop previously spoke of the bias treatment they receive as entertainers. They believe they are always being sidelined, and made to feel insufficient. but guess what? — things are slowing changing for the better. Check out these South Africa female EmCee's.
Check out these list of 5 feminine rappers that you should be excited about this year because — they're fixing the work, and are here for the take over.
Dee Koala
Cape Town rapper — Dee Koala got inspired by her story telling abilities. This has brought her into music at age 12. Now today, the rapper has gained noticeable momentum, and has worked with some prominent artists. Dee Koala has even worked with Yanga Chief.
VIDEO: Dee Koala: Watch
Faith K
Faith K has been at it for a touch while.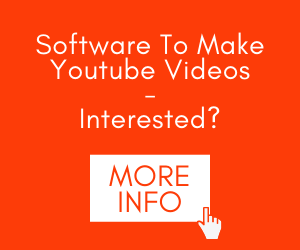 The rapper is functioning with the simplest within the biz as a powerhouse rapper, singer and dancer with a vibrant personality. The Johannesburg based rapper is adding on to the list of vernacular rapper's with the utilization of English and her Tsonga heritage in her lyrics.
VIDEO: Faith K: Watch
Astryd Brown
Astryd Brown is also a Johannesburg singer/ rapper and songwriter. She's signed to Playground Productions coming straight out of Eldos.
She has been solidifying her presence within the hip hop world. She's got tracks featuring heavyweight female rappers like Nadia Nakai on a collaboration titled 'Lately'.
Astryd Brown also had a collaboration with Rouge, on a song 'They Know' — and that's not even all from her.
VIDEO: Astryd Brown: Watch 
Hanna
Hanna is that young female rapper who is currently studying at the University of Cape Town.
Hanna has earned the respect of heavy weight rappers like Nasty C. Hanna has also won major competitions for her quality rapping, singing, producing, as well as songwriting skills.
VIDEO: Hanna: Watch
Nadia Jaftha
Even though she might not have received the most reception from the public for her latest collaboration with the likes of YoungstaCPT.
Nevertheless, all publicity is a sweet publicity opportunity. And yes the media gurus really hopes that Nadia Jaftha is going to impress the masses with some amazing new music, in a little while from now.
VIDEO: Nadia Jaftha: Watch